Smile is the mirrow of the soul!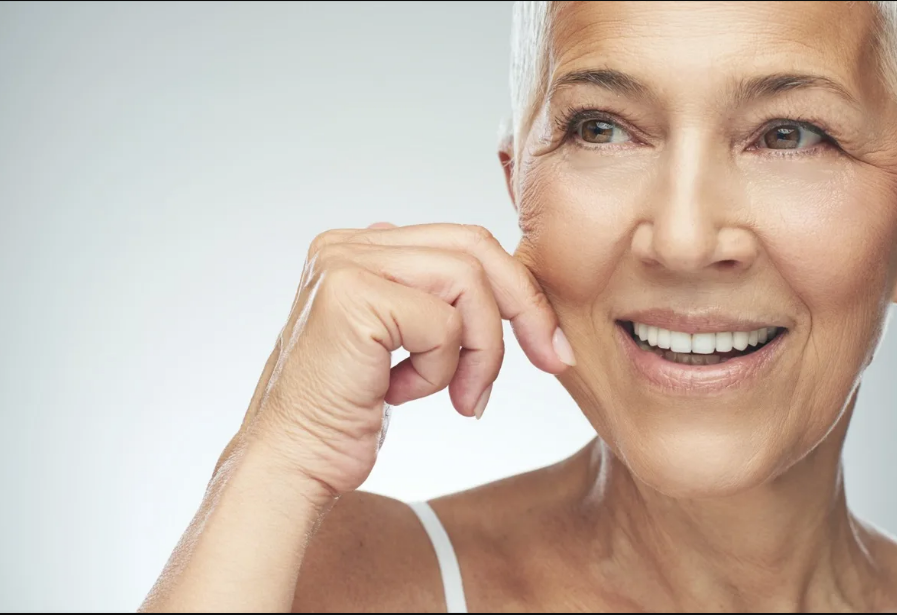 Your smile is great, but you have a tooth that you don't like?

No problem, we offer you a solution!

Choose the best for you!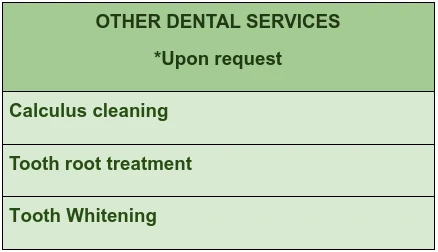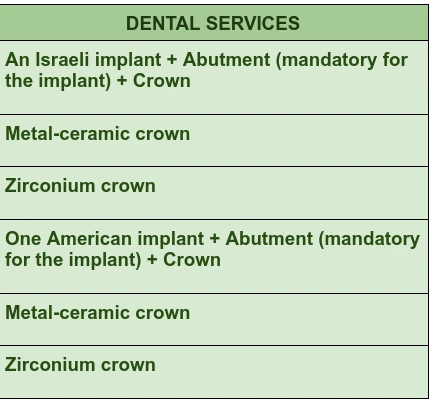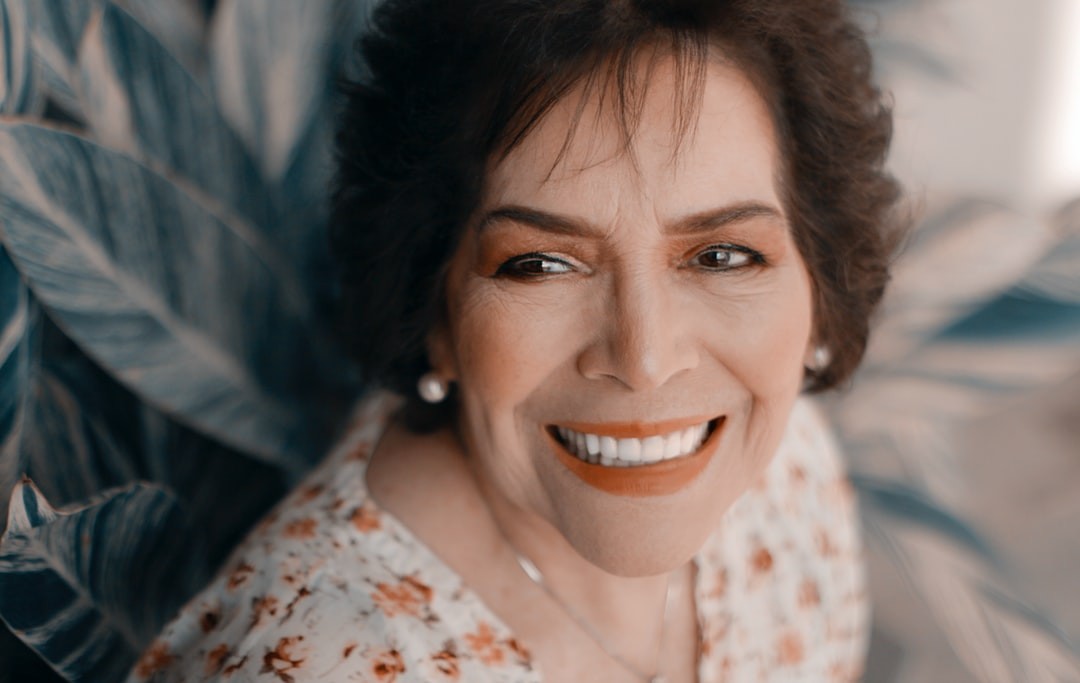 Zirconia crowns for 1 whole jaw, 6 implants and 12 zirconia crowns. The strongest modern ceramic material used in dentistry.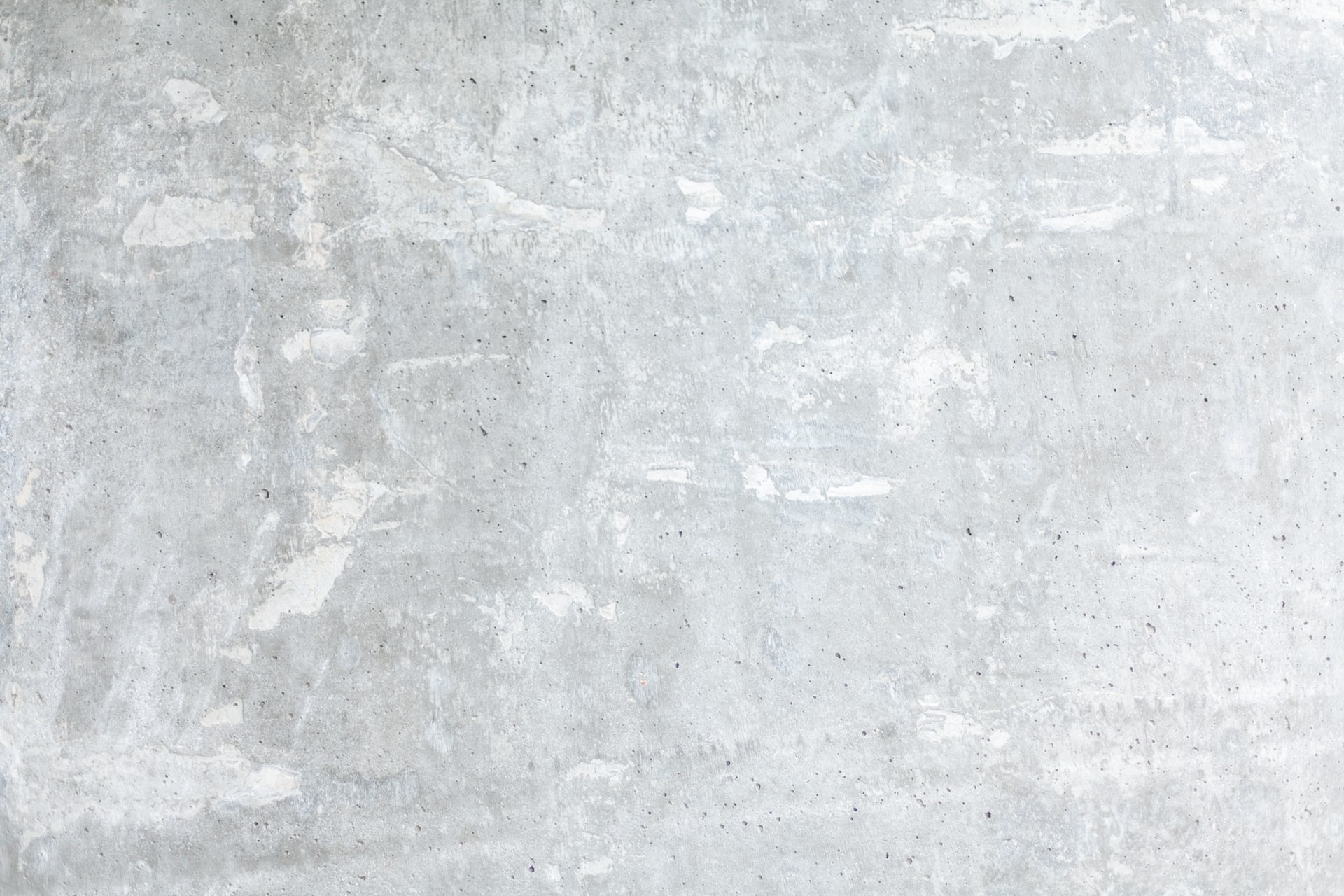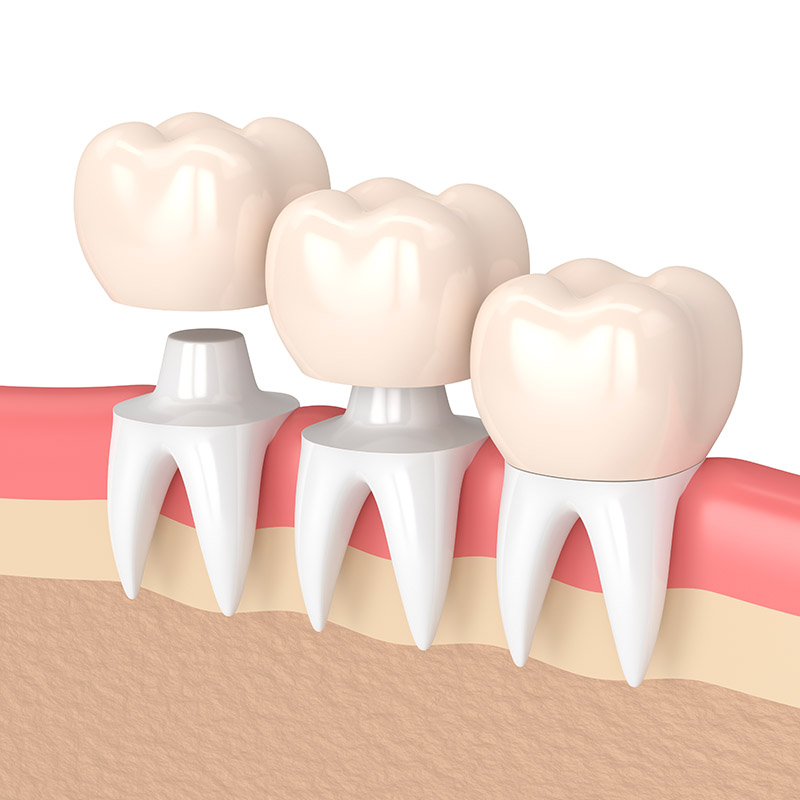 Metal-ceramic crowns are made of two main materials - metal, which is the basis of the future structure, which gives extremely high strength, and ceramic inlay to recreate natural tooth colors. With this option, the light transmittance is severely limited by the metal substrate and therefore may not look natural compared to zirconia.

Zirconia is a natural material that is the strongest modern ceramic material used in dentistry. These crowns are much stronger than metal-ceramic ones. Zirconia has the quality of "translucency", which allows light to pass through the material, like natural teeth. Zirconia offers exceptional strength, durability and minimal risk of allergies.
The abutment is a superstructure that attaches to the dental implant in various ways and serves to hold a crown or bridge. Along with the term abutment, the term implant superstructure is widely used. The abutment is the connecting element between the intraosseous implant and the functional part of the denture.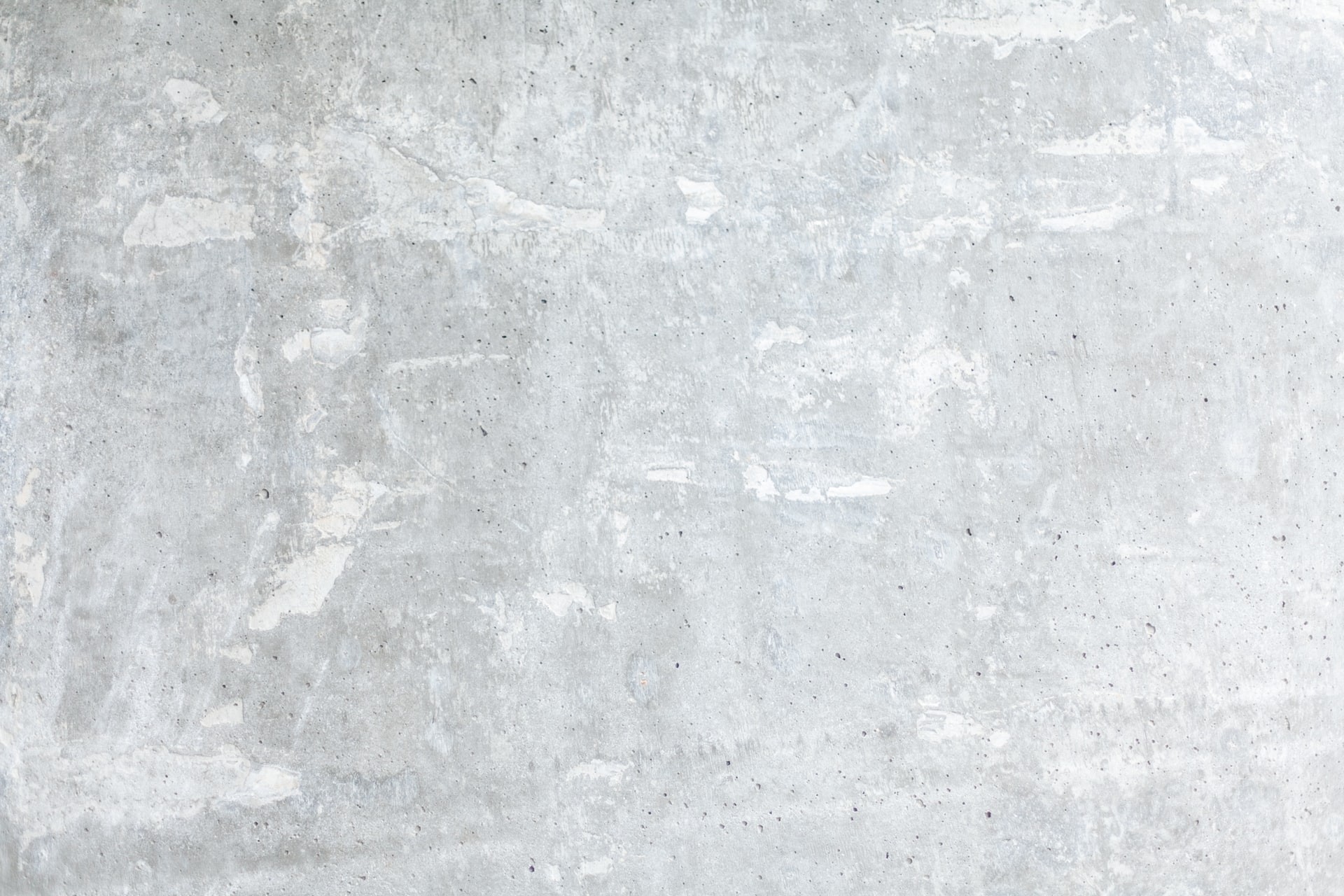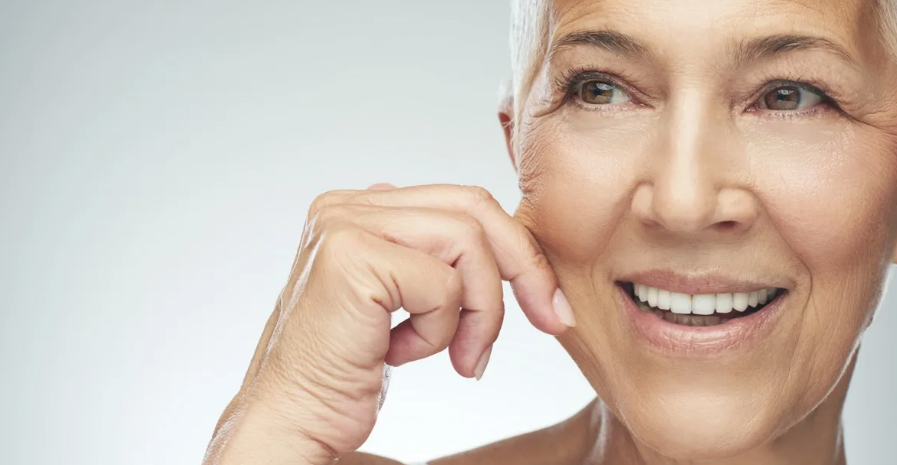 American implant - Top level BioHorizon
BioHorizons uses science and innovation to create unique dental implants with proven aesthetic results. These are the first and only implants treated with Laser-Lok® technology recognized as "Best Clinical Innovation" in 2004. BioHorizons implants have an internationally recognized lifetime warranty and are clinically proven by some of the most in-depth research in the industry.
Beautiful and healthy teeth - this is the most important condition for a healthy oral cavity. Specialists and scientists, based on their many years of experience and data obtained from leading dental research clinics, began to develop their own implants with unique design and design features. design of products made so that after their installation it is in close contact with bone tissue!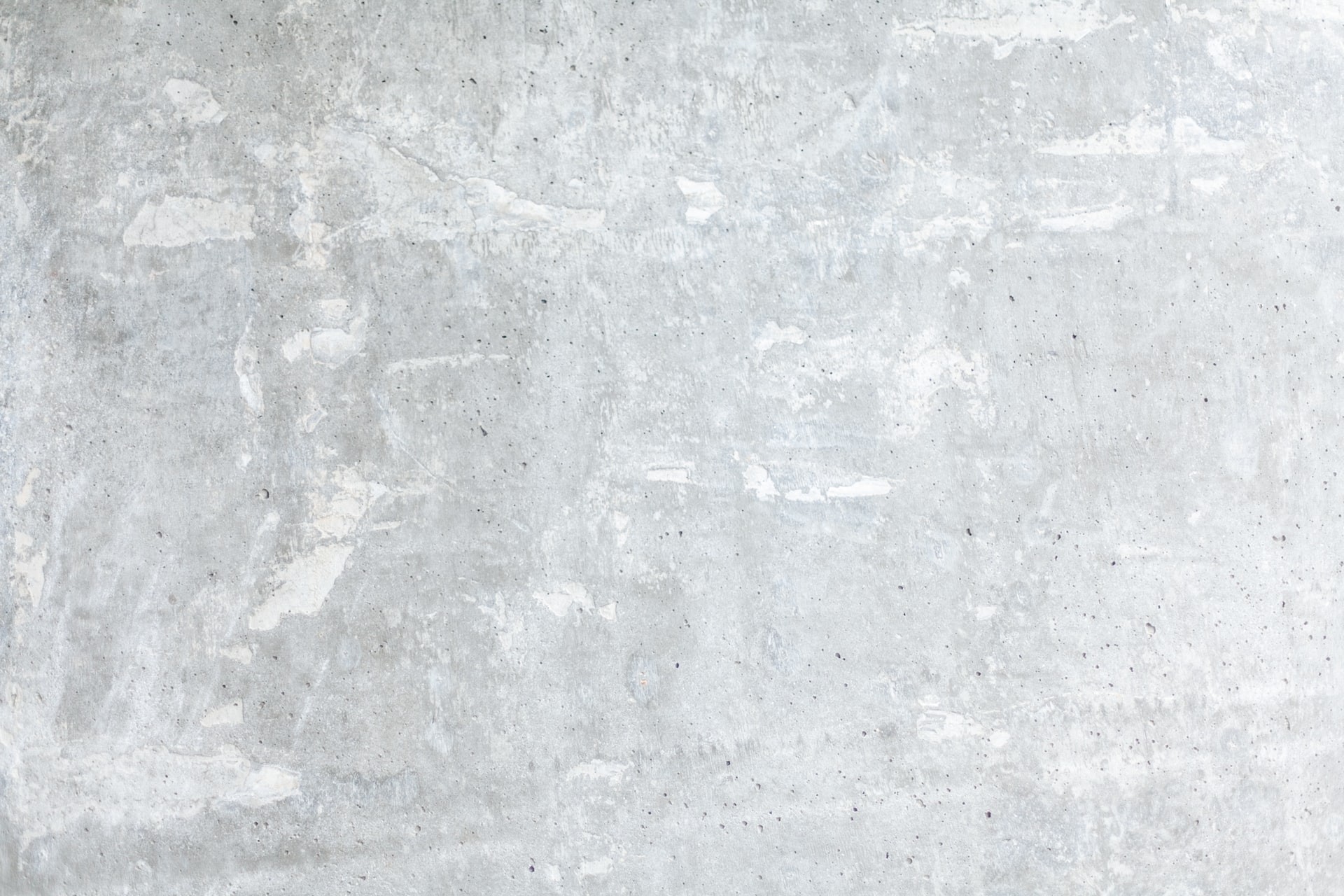 Teeth are the most important attribute for maintaining a youthful face. The unique express program, developed by Marmor Clinic in Hotel Sani, Asenovgrad, offers solutions to dental and aesthetic problems within 5-15 days.
The trip has to be made by prior arrangement. Please contact us for more information. The price of the trip depends on your dental evaluation. The dental package has a fixed price for upper Or lower jaw!
Days of the trip depens of your 3D picture evaluation and made with no cost. Please send us via email your recient 3D scan- as a first step. After free evaluation , you will recieve package offer, including hotel, transportation and whole list to choose from.
High quality dental treatment and excellent professionals!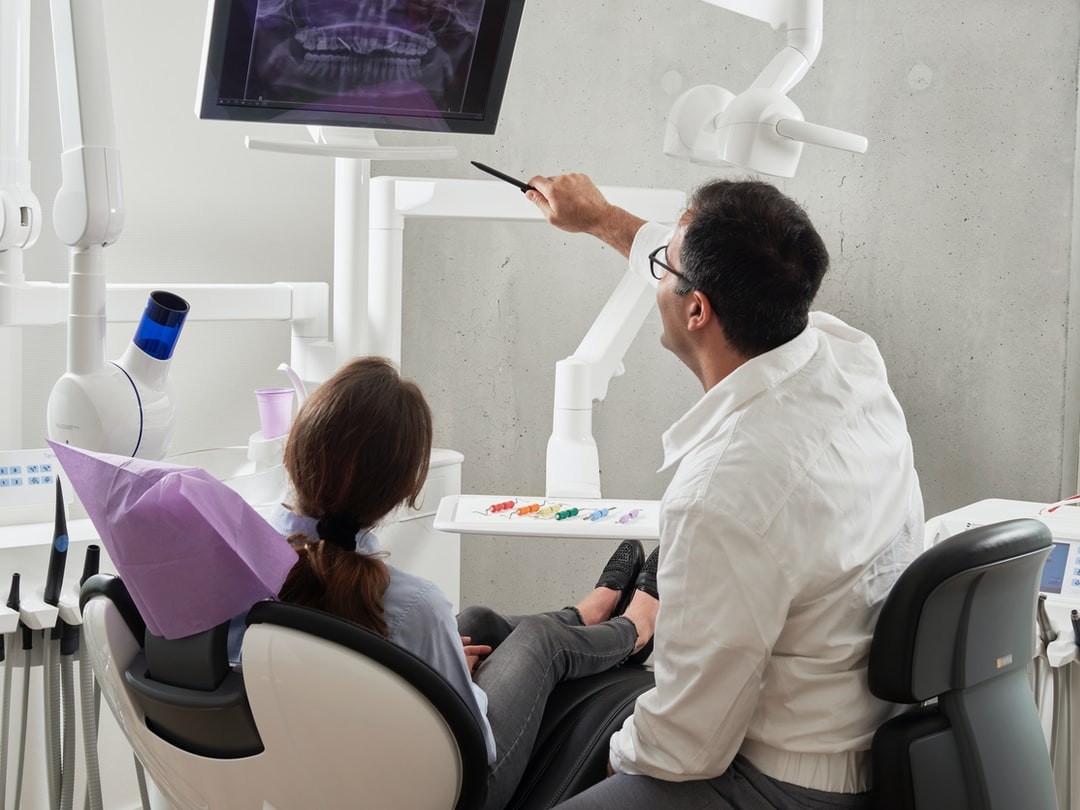 SPS Hotel is located in the broad center of Plovdiv, the oldest living city in Europe. It is located 10 minutes by car and 30 minutes on foot from the main street and the architectural-historical reserve "Old Town".
SPS Hotel has a large outdoor and indoor parking lot with 140 parking spaces. It offers comfortable rooms with free Wi-Fi. Rooms equipped with air conditioning, flat-screen TV with cable channels, wardrobe, refrigerator and Desktop. With a 24-hour reception, this hotel offers a cozy lobby bar with a terrace.
A la carte restaurant with European cuisine, outdoor seasonal pool with pool bar. You can enjoy an authentic local breakfast with a varied buffet menu at the hotel.