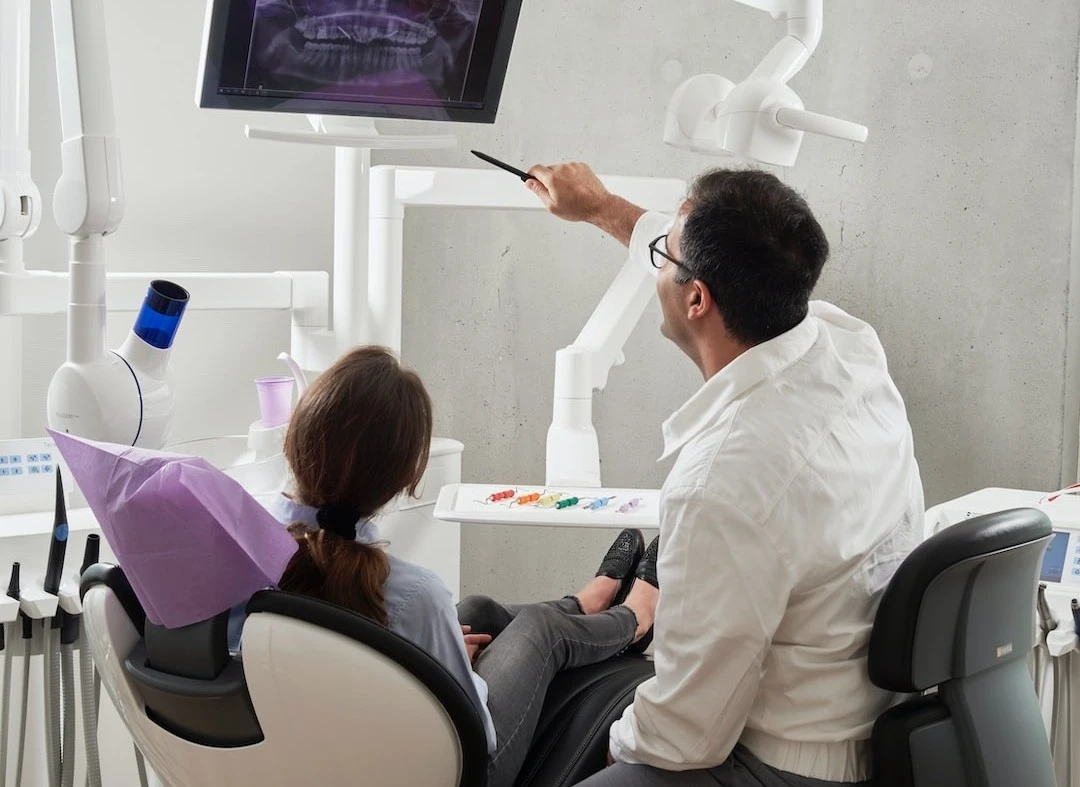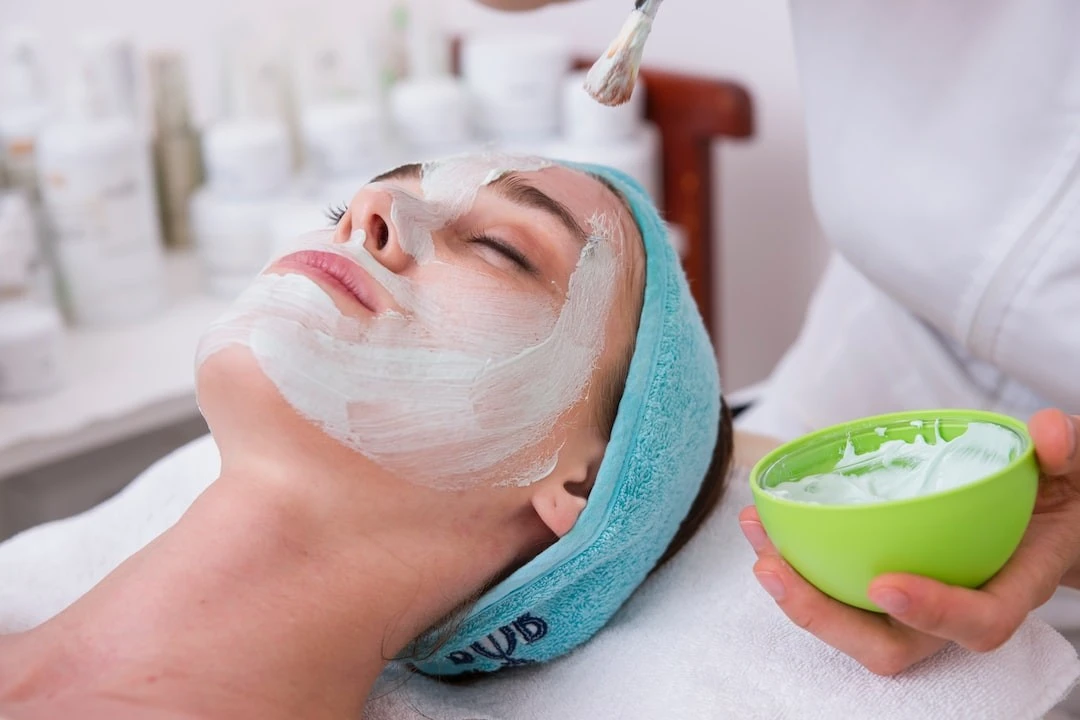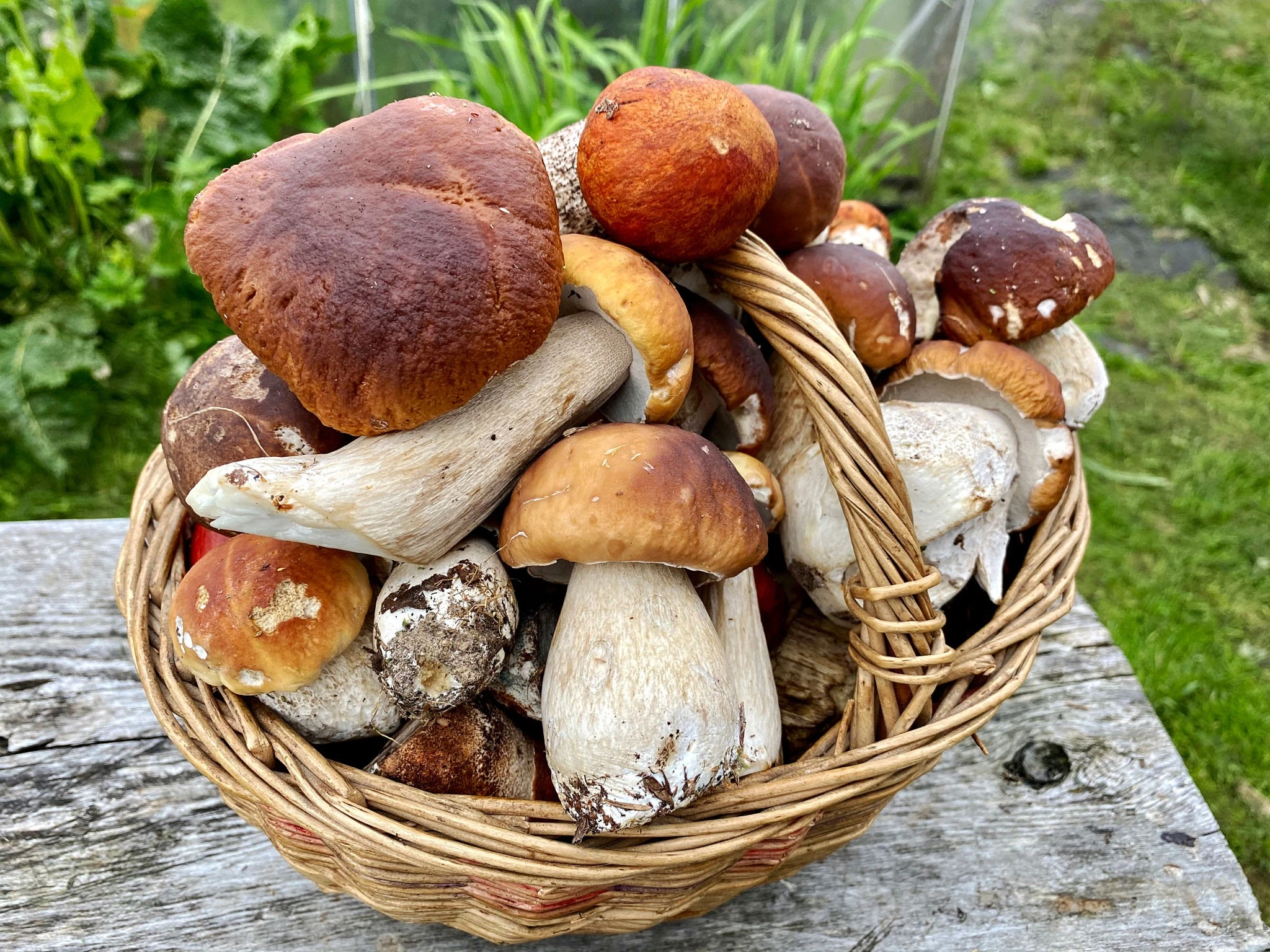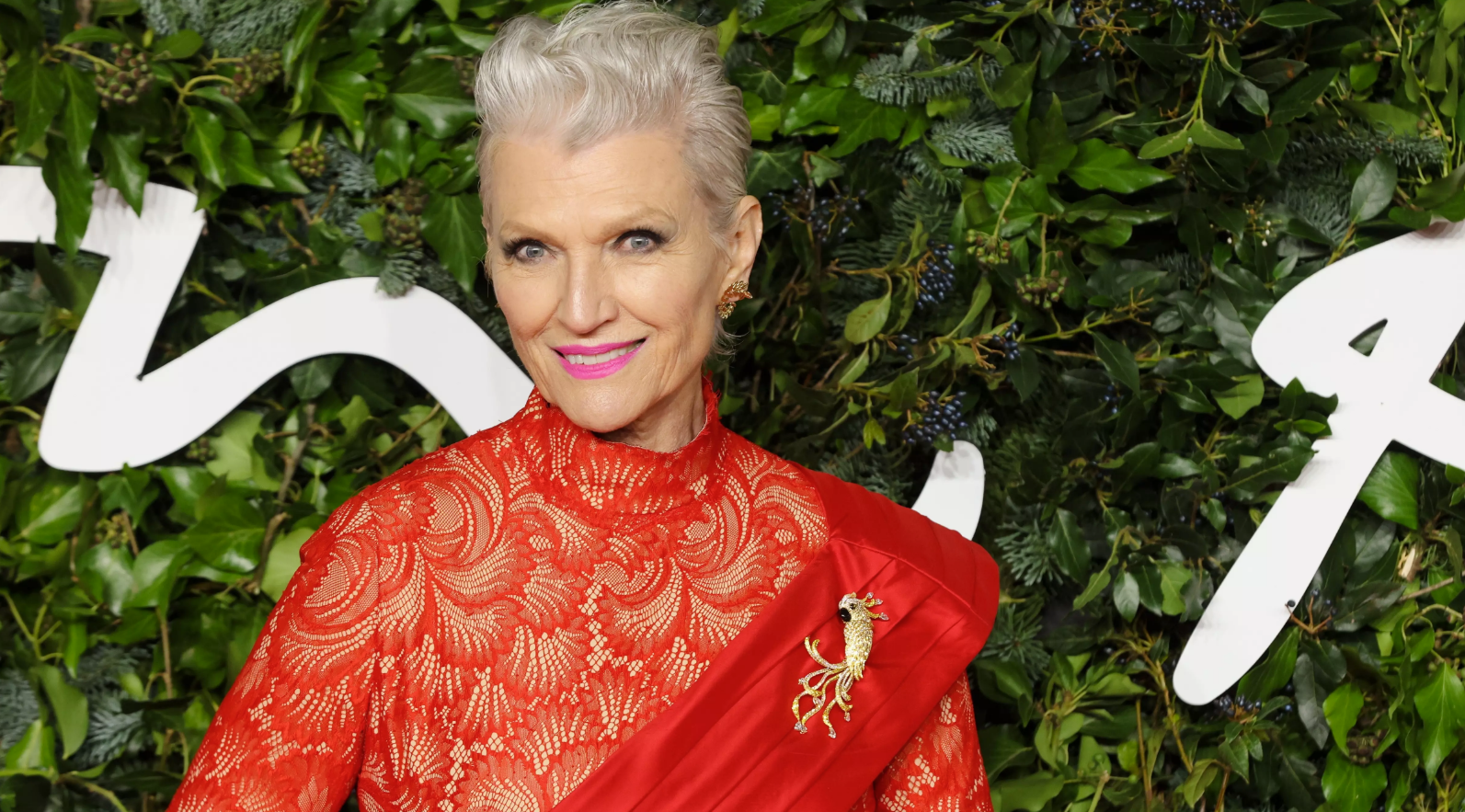 Mirror, Mirror on the wall, who is the pretiest one? Israeli package 4 days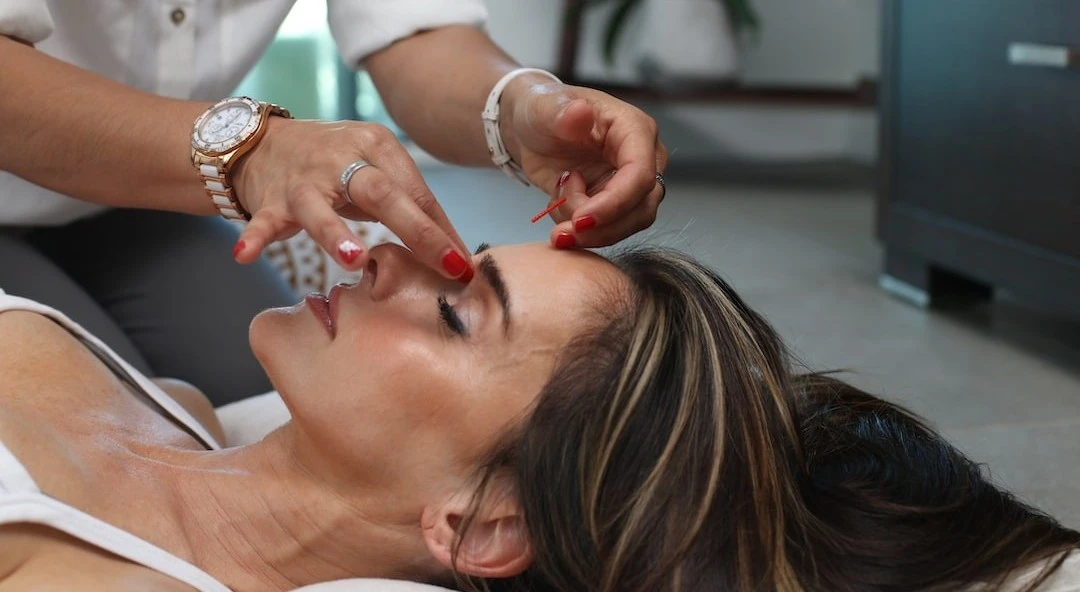 Mirror, Mirror on the wall, who is the pretiest one? Israeli package 5 days
Free dental consultation!

Have an amazing smile, at a great price!
Since 1970 - World-class University with students from all over the world!
In 2007 Medical University of Dentistry in Plovdiv, Bulgaria was given by the National Agency of Evaluation and Accreditation a very good mark for the courses it provides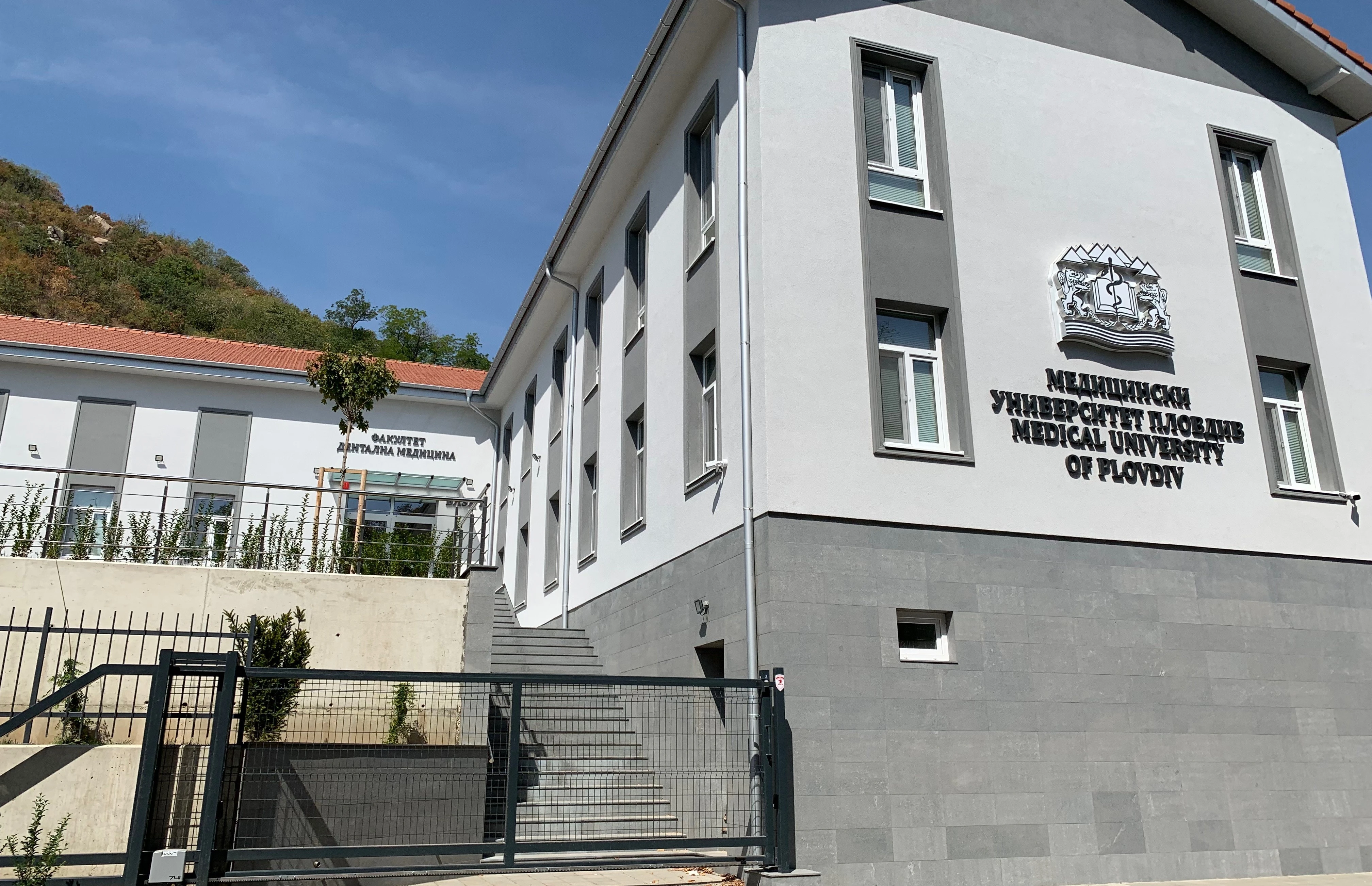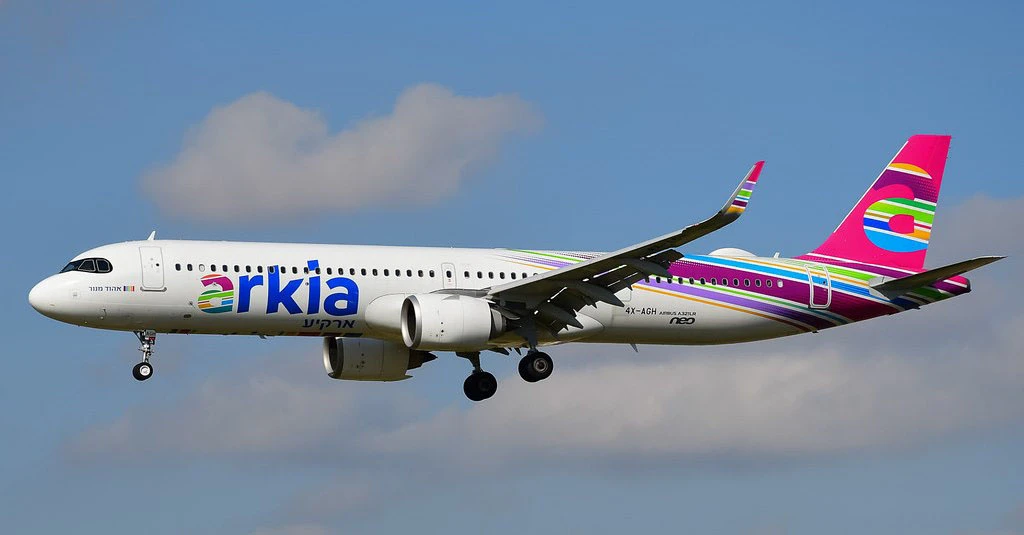 Did you hear the good news? Direct flights from Tel Aviv to Plovdiv every Thursday and Sunday with Arkia Airlines. Еnjoy the beauty of Bulgaria and combine your vacation with our rejuvenating treatments.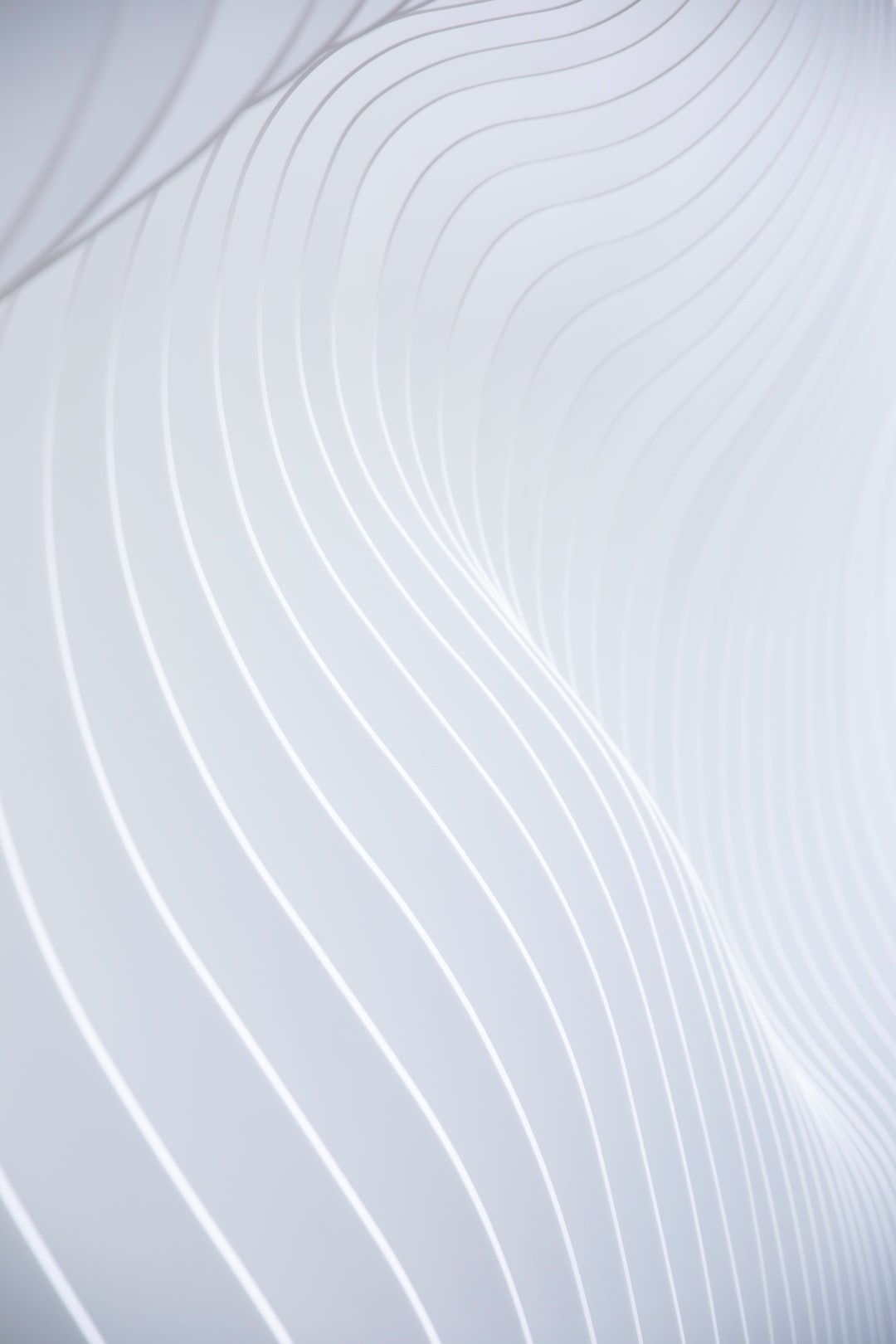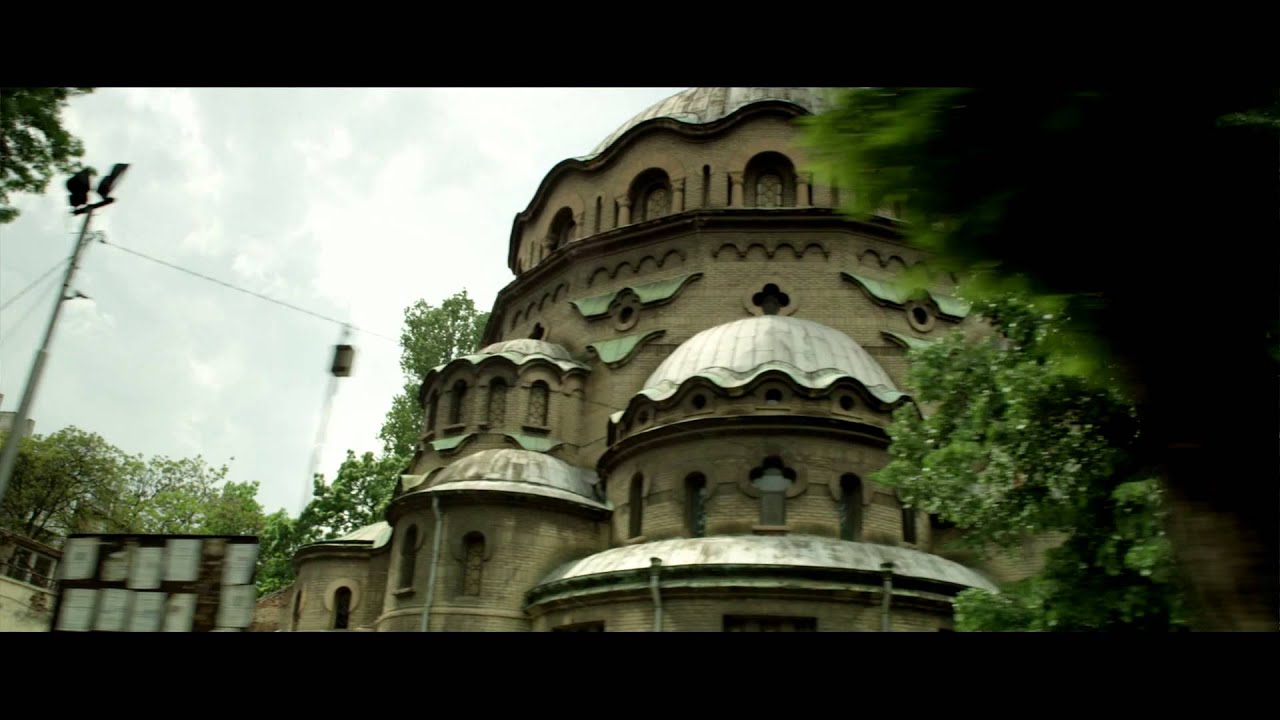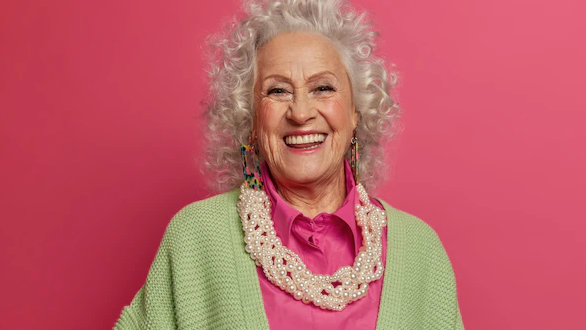 Mirror, mirror on the wall - tell me who is the prettiest one?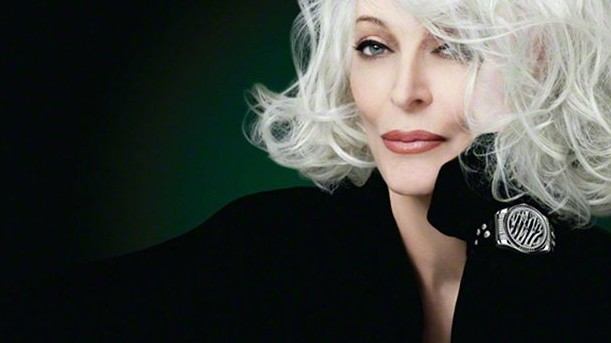 Eternal youth - Why not?
Take a look at some of the most remarkable women and be as motivated as they are!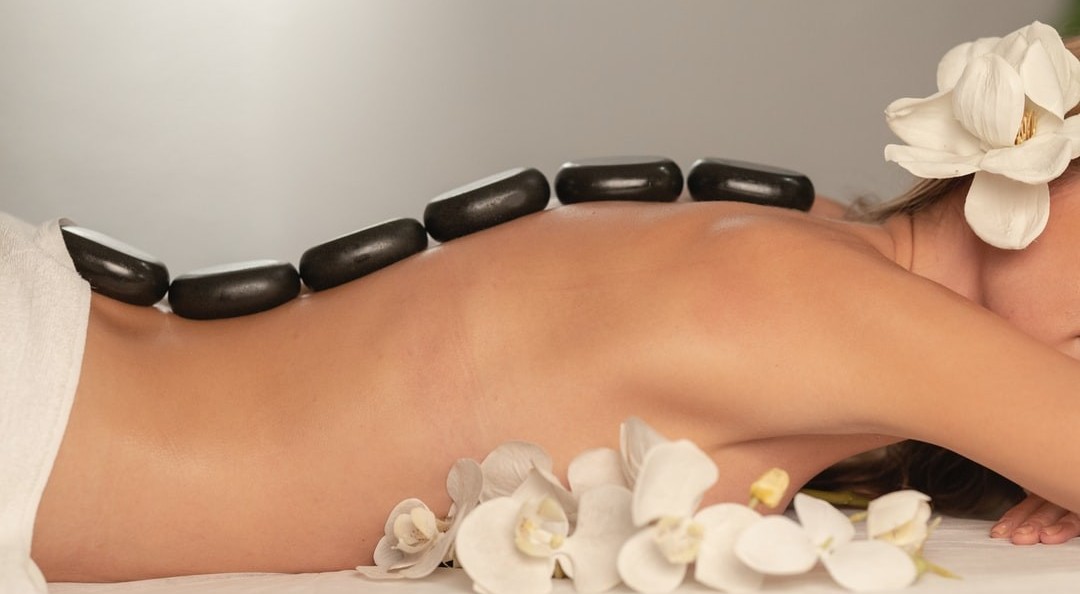 Beauty trip in Asenovgrad  –
Promotion only for Bulgarian clients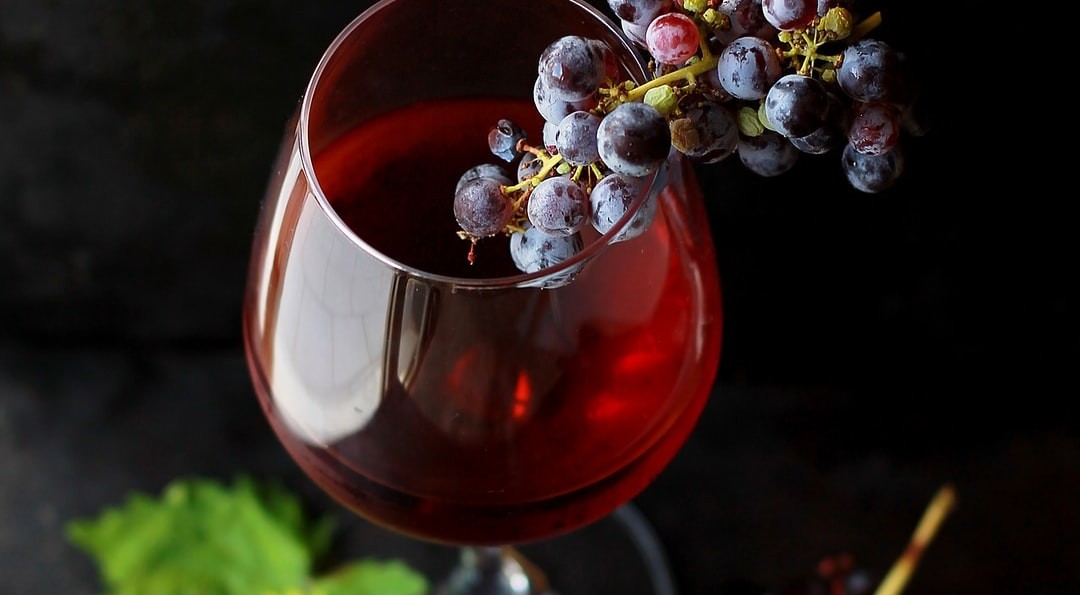 Wine Therapy - Sounds good, right!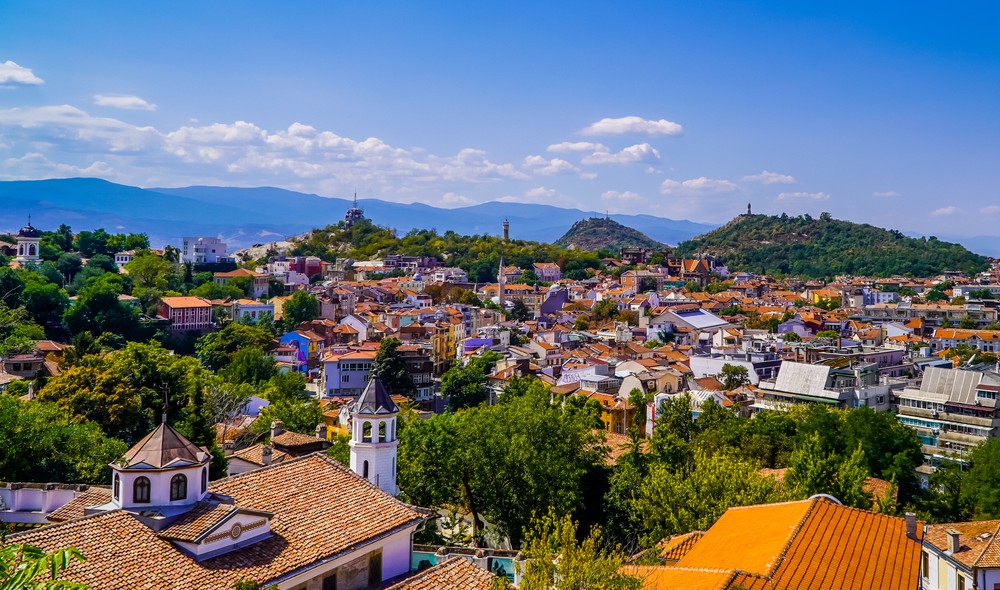 Plovdiv - Cultural capital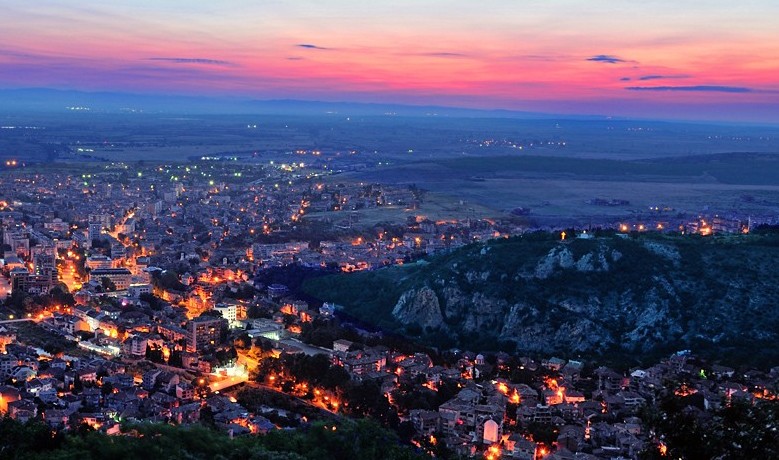 Asenovgrad - Bulgarian Jerusalim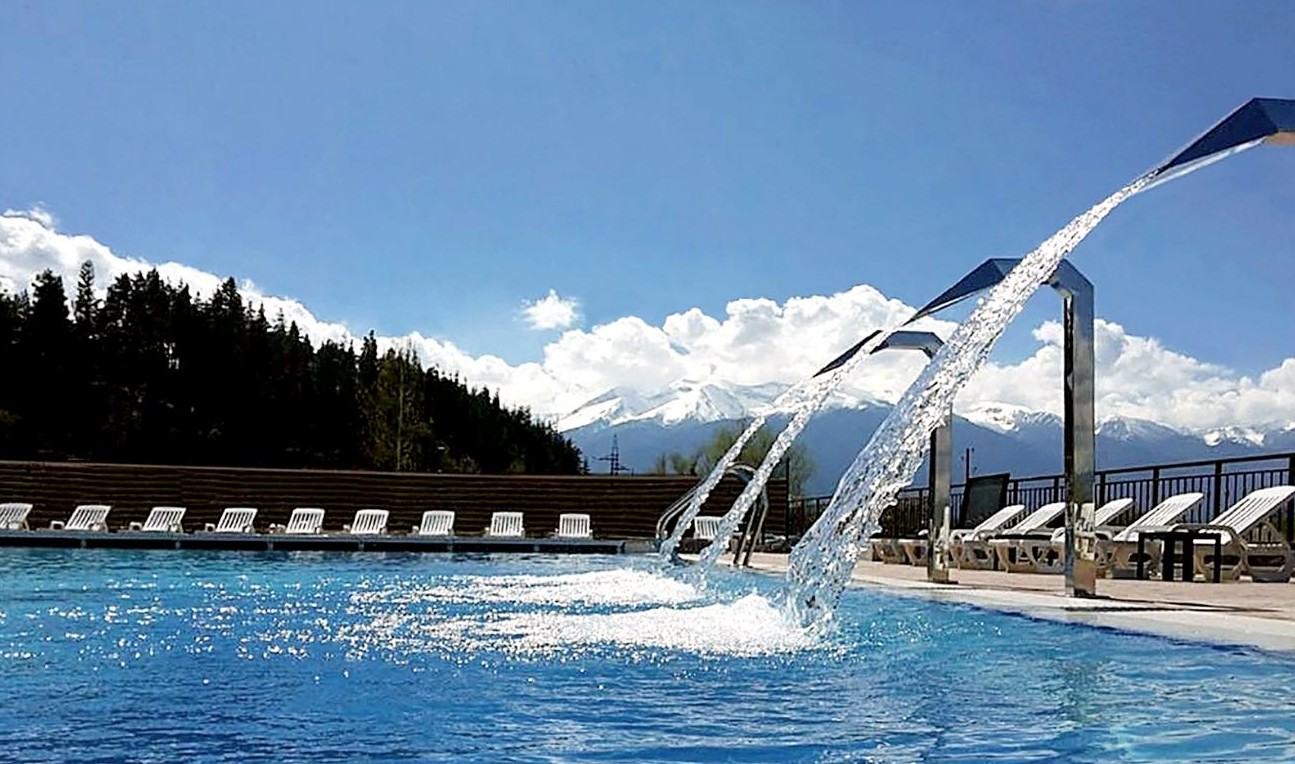 Mineralni Bani SPA Village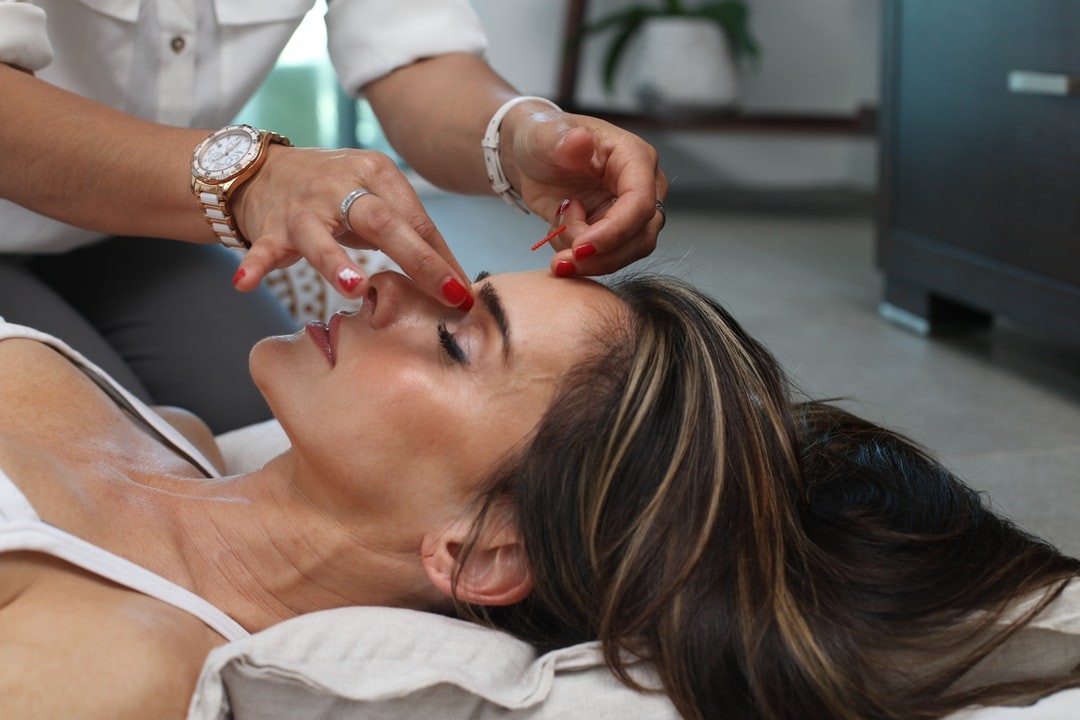 Travel agency –

Trimontium BG



Offering beauty trips to Bulgaria! Be beautiful - Always!

Beauty trips to Bulgaria now is possible with Trimontium BG. We are offering unique medical trips including free consultation, beauty treatments, spa, wine therapy, yoga for face and everything that every woman needs to feel beautiful and amazing!