Travel Agency – Trimontium BG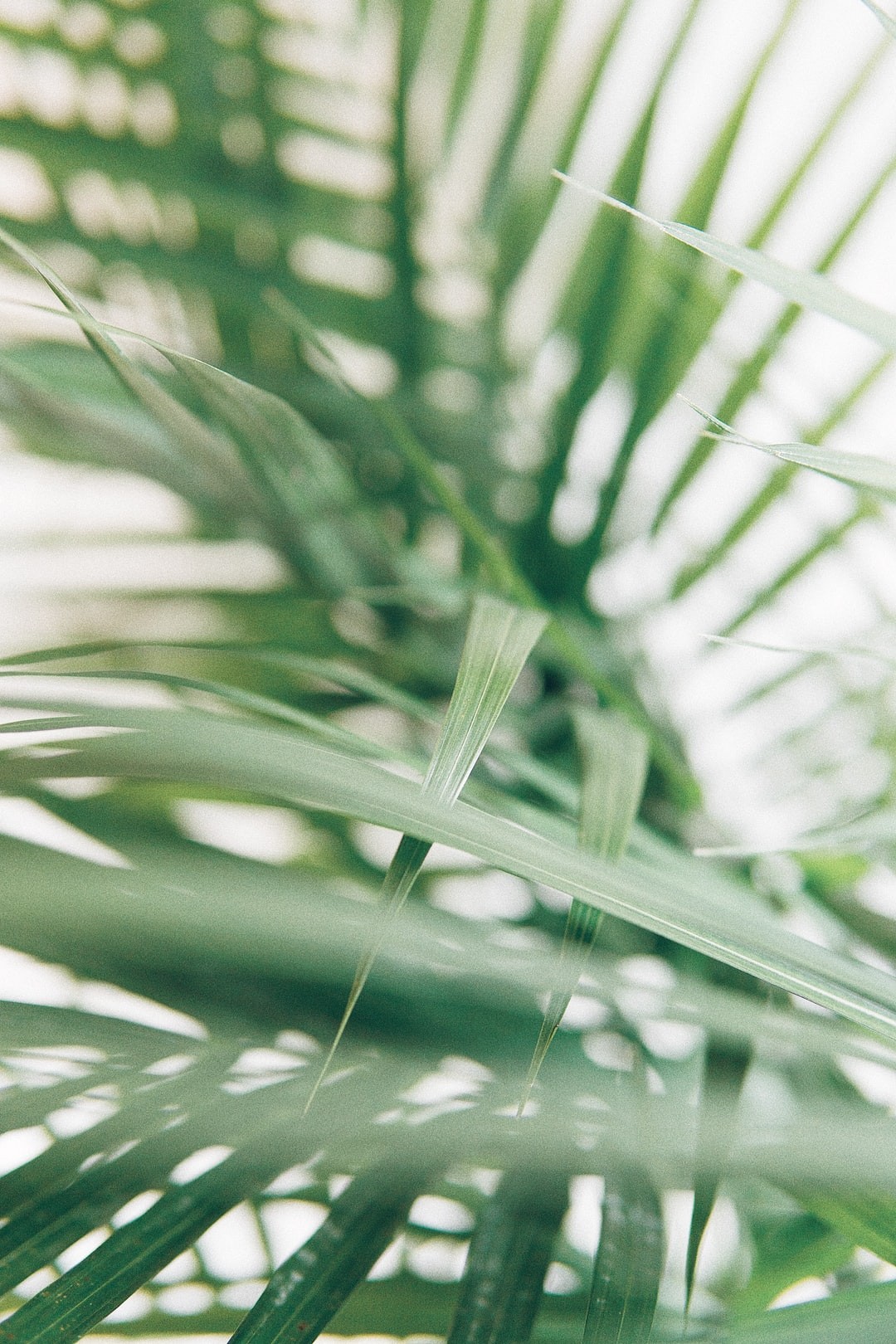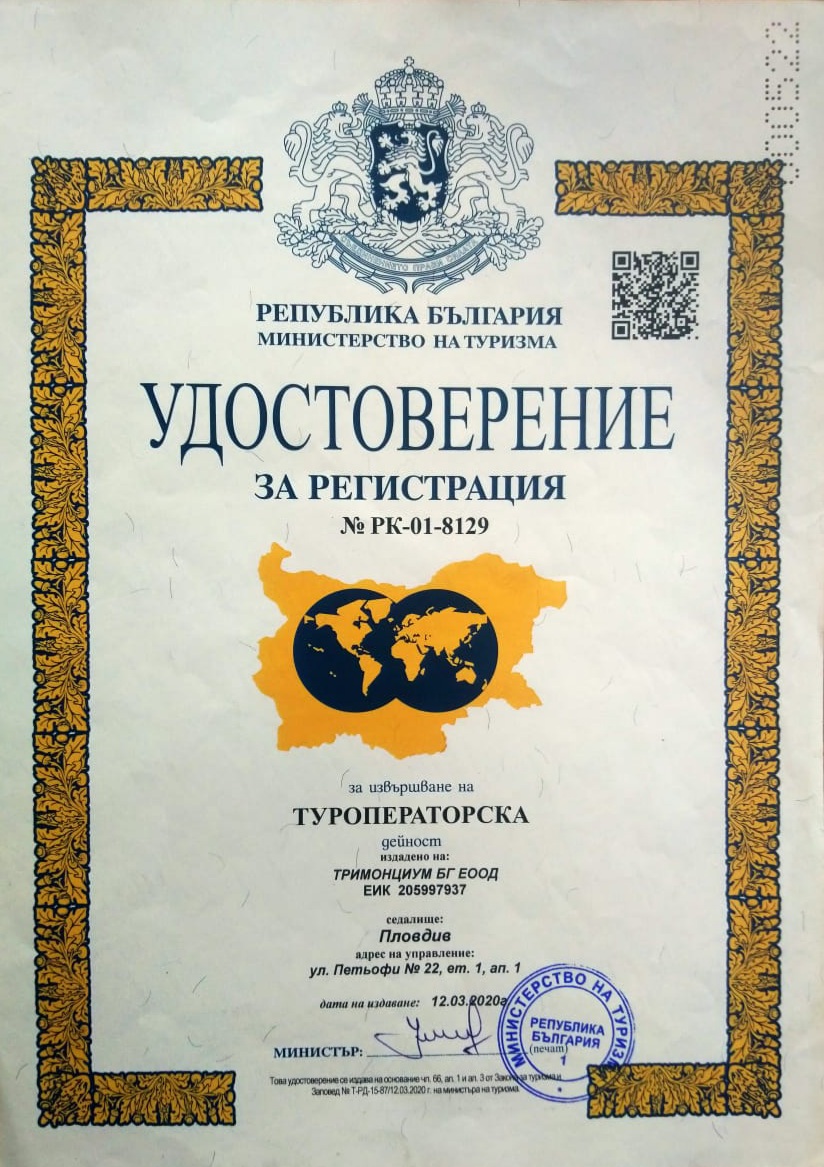 Licensed company Trimontium BG (TBG) is a tour operator company with a professional team. We are very excited to show you our new offers. Trimontium BG specializes in travel packages, including free dental consultation, dental services and facial beauty treatments for women over 40+.
Trimontium BG provides full service (from the first to the last step) on the territory of Bulgaria for foreign tourists. Contracts with the best specialists in the country, combined with many years of professional and personal experience of employees, allow us to guarantee high quality results!
In addition to our standard packages, we also offer specialized packages for small groups of friends who want to escape from the routine and enjoy a short and well-deserved three-day break. Our main focus is facial beauty treatments combined with a pleasant and relaxing holiday! Testing of local wines, presentation of Bulgarian cosmetics and a pleasant walk!
Nowadays, everybody deserve to feel amazing and beautiful. Society has learned to value mature beauty as a sign of the physical and mental balance of individuals. We present to you our 5-day trip to Bulgaria for a very attractive price. Combine the hospitality of Eastern Europe with facial beauty treatments to make the magic of youth accessible to all. The latest generation of skin boosters will take you back in time, during your visit.

License of the company Trimontium BG № PK-01-8129.
Bulgarian Phone: +359 879 534 366
Israeli phone: +972 77 220 0008 
Manager: Mrs. Petrana Sterniska with higher education in the field of tourism (Sofia), supported by many years of practice, starting with the legendary "Balkantourist".
Tour Operator Specialist: Kristina Pavlova. Graduated in Tourism at University of food technology - Plovdiv.
http://uft-plovdiv.bg/oldsite2/UFT_EN/