Sylvester Stallone with Bulgarian smile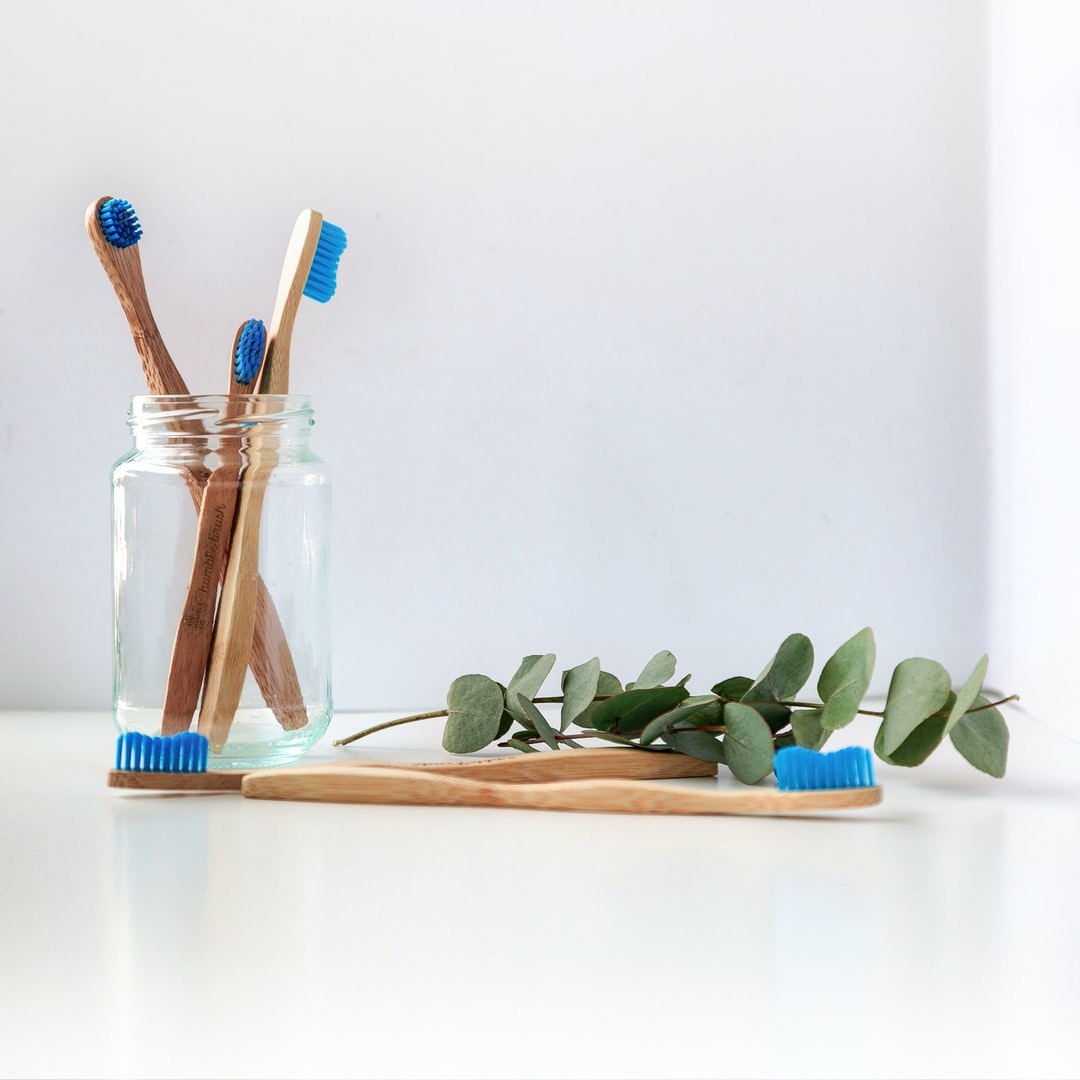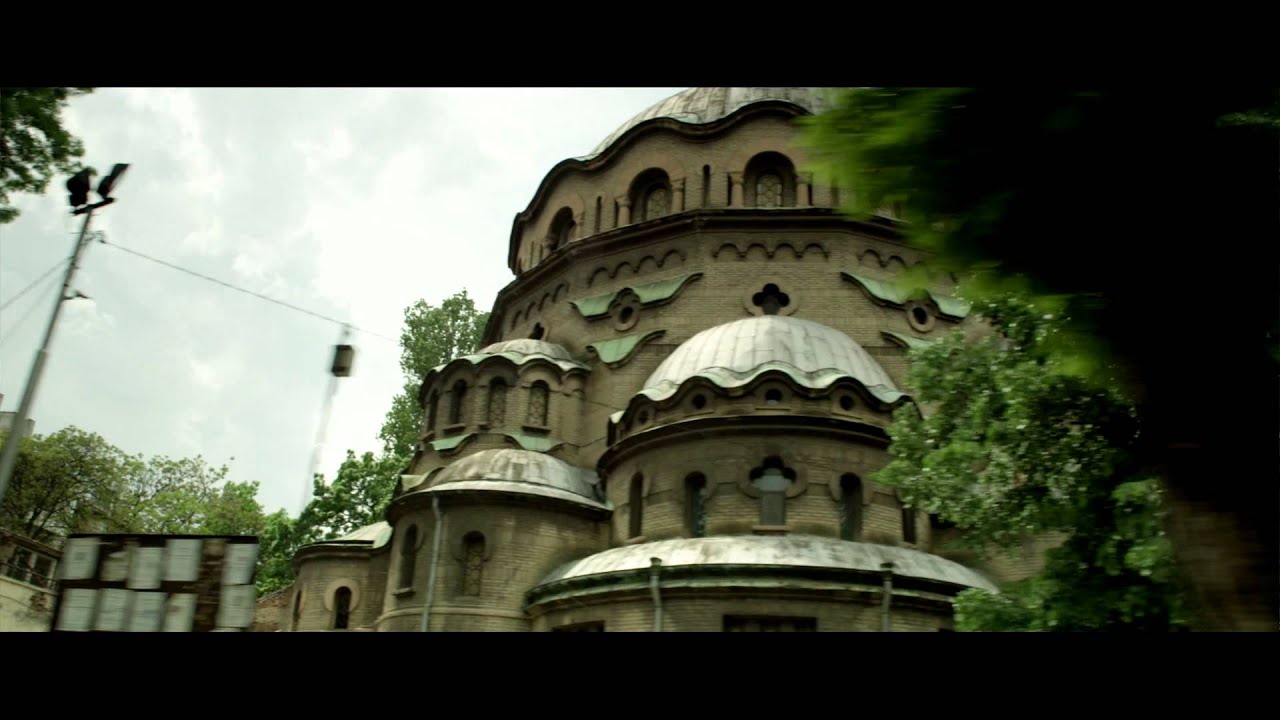 Sylvester Stallone's smile has made from Bulgarian specialists!
The actor had a problem with his jaw during the filming of "Invincible 2"
Bulgarian dentists have helped keep Sylvester Stallone's brilliant smile! During the filming of "Invincible 2", Stallone had an accident with his upper jaw.
The problem was so serious that the famous actor had to either stop filming and return to the United States, or trust a Bulgarian team and undergo manipulation in our country.
The actor, known by the nickname Sly, preferred the second option, and everything went well.
The specialists from EO Dent have done brilliant job!