Plovdiv – Cultural Capital of Bulgaria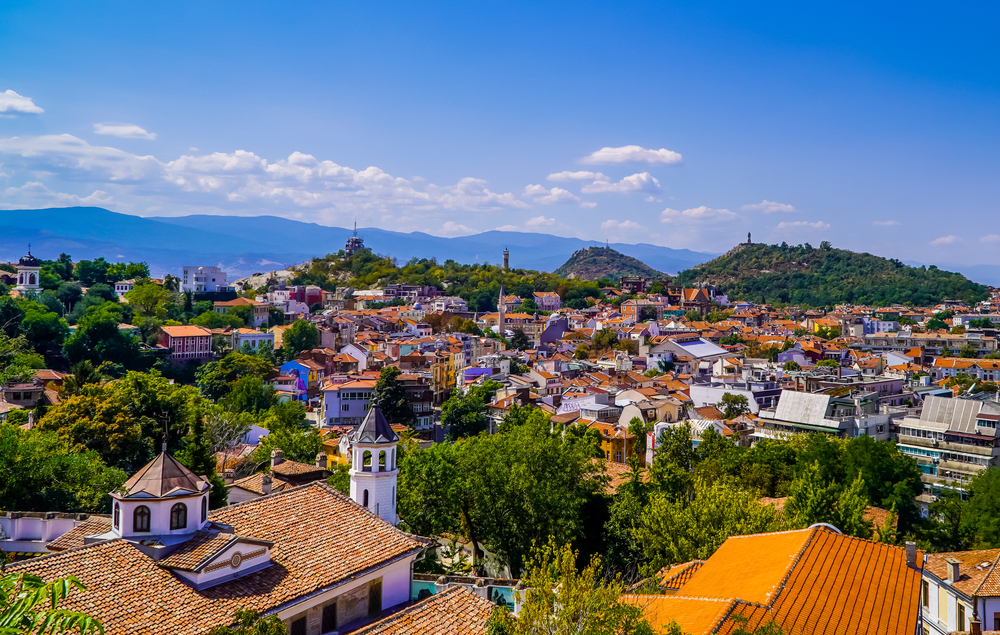 Plovdiv - "Ancient and Eternal"!
Plovdiv is the second largest city in Bulgaria with population of over 360 thousand people (for 2021). It is extremely visited and famous because of his rich history, beauty and many attractions. It is located in the western part of the Upper Thracian lowland, on both banks of the Maritsa River.
Located 15 km north of the Rhodopes and 50 km south of "Stara Planina" mountin. There are seven hills in the city.

Plovdiv is a city of over 8000 years, whose past can be traced from prehistory to the present day. The first Neolithic settlements within the boundaries of today's city begin in the VI millennium BC, and from the Stone-Copper Age (IV-III millennium BC)
Life in the city has not been interrupted, which ranks it among the most ancient permanently inhabited cities in the World.

 

 
The city has preserved ancient monuments such as the Ancient Theater, the Roman Odeon, the Roman Forum, the Roman Stadium, the Basilicas and many others.
Many cultural events, work events, fairs are held in Plovdiv and it is extremely important for the tourism of Bulgaria.
Plovdiv has been chosen as the European Capital of Culture for 2019 together with another European city - Matera in Italy. In February 2022, Plovdiv took fourth place in the ranking of the tourist site European Best Destinations as the best European destination, ahead of Amiens, Marbella and Ljubljana, and Forbes USA magazine named Plovdiv the best destination for cultural tourism in Europe.