Заповядайте всеки Петък в SPS Пловдив и се възползвайте от нашите най-добри подмладяващи и стягащи процедури за лице и тяло!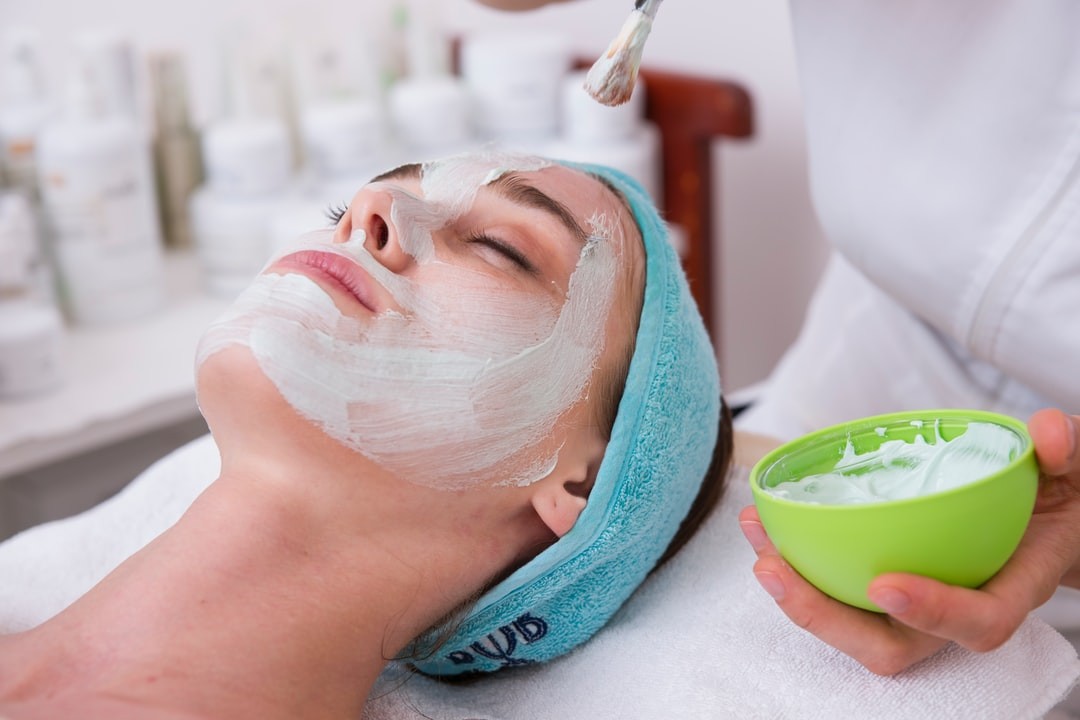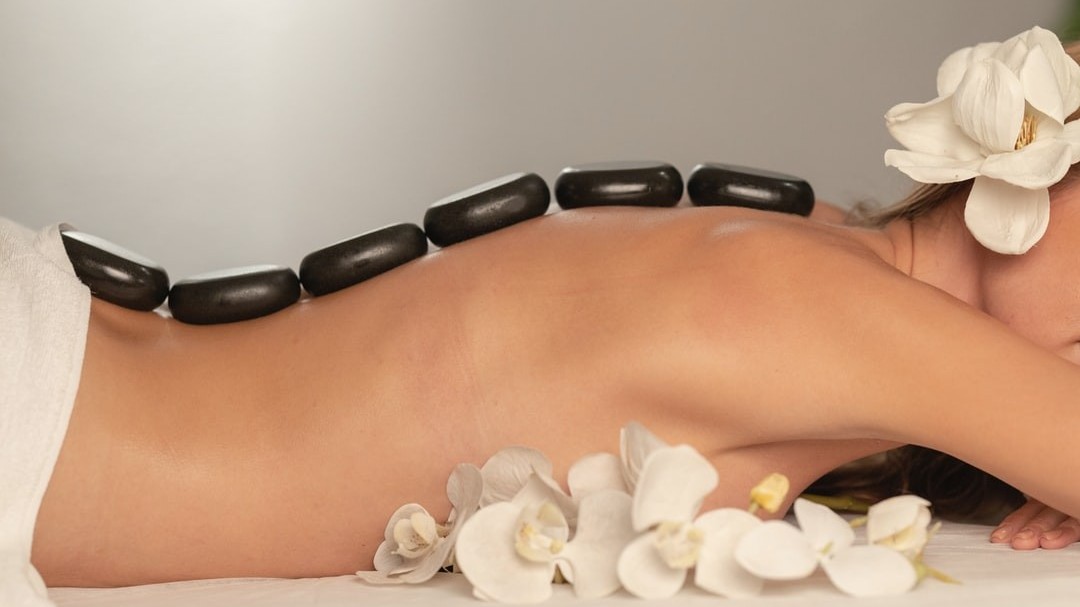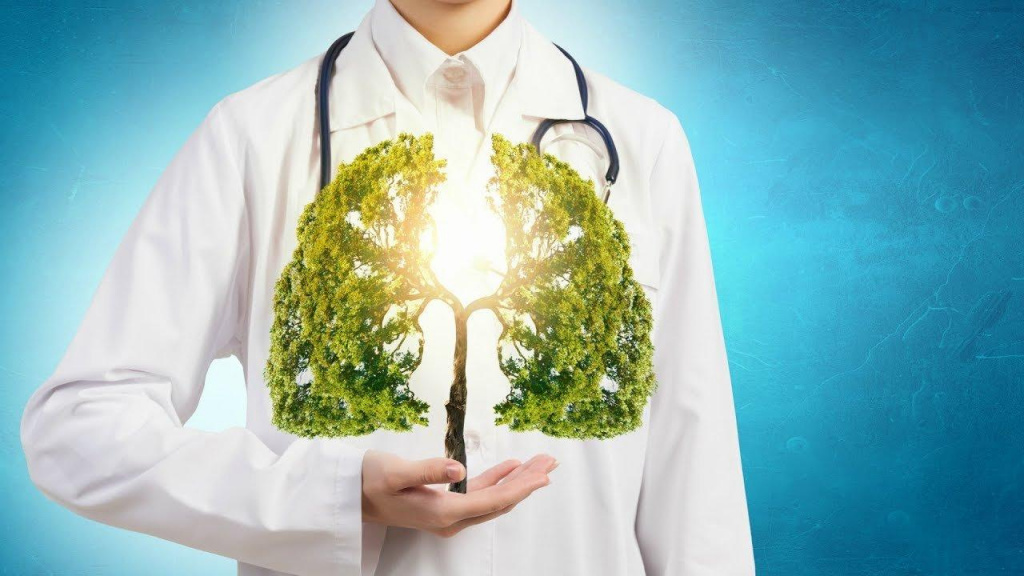 Rehabilitation after COVID-19
What is included?
An integral part of the specialized treatment of a novel coronavirus infection is multidisciplinary rehabilitation.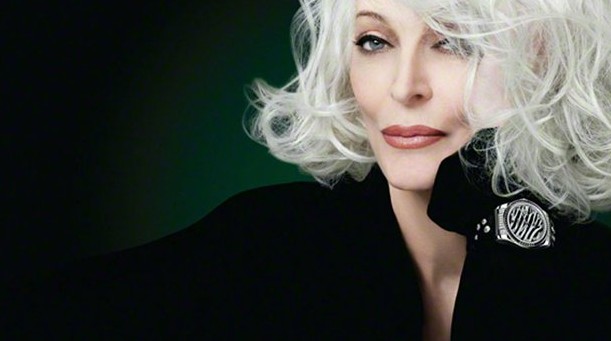 Eternal Youth - Why not?
Check out some of the most remarkable women and be motivated like them!