Mirror, mirror on the wall - tell me who is the prettiest one?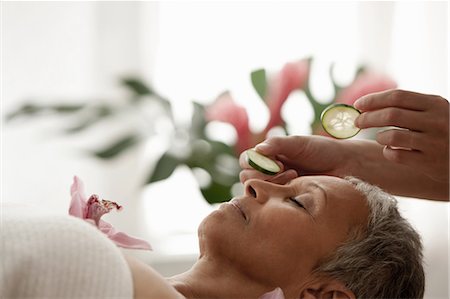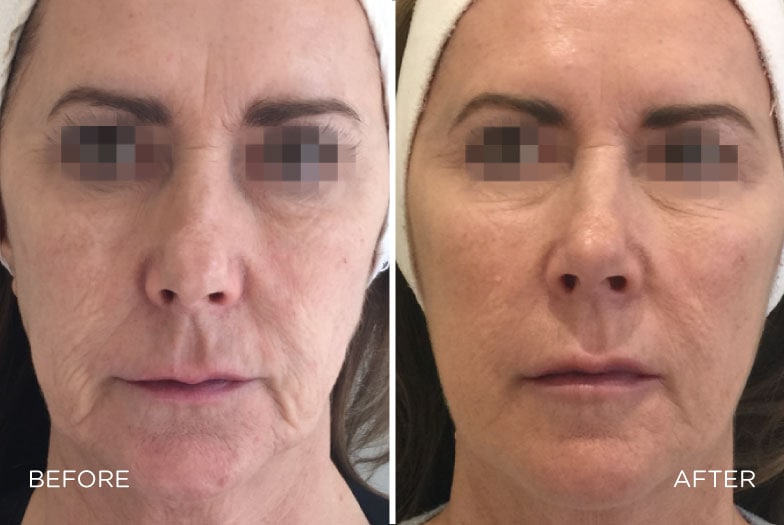 SPS Hotel is located in the broad center of Plovdiv, the oldest living city in Europe. It is located 10 minutes by car and 30 minutes on foot from the main street and the architectural-historical reserve "Old Town".
SPS Hotel has a large outdoor and indoor parking lot with 140 parking spaces. It offers comfortable rooms with free Wi-Fi. Rooms equipped with air conditioning, flat-screen TV with cable channels, wardrobe, refrigerator and Desktop. With a 24-hour reception, this hotel offers a cozy lobby bar with a terrace.
A la carte restaurant with European cuisine, outdoor seasonal pool with pool bar. You can enjoy an authentic local breakfast with a varied buffet menu at the hotel.
Enjoy a pleasant holiday with Spa and beauty treatments for face and body -
Choose the best for you!



Program for your 3 nights beauty trip

1 DAY

(Thursday) Landing in Sofia. Transfer from Sofia airport to Plovdiv hotel. Accommodation at Hotel SPS 4 ****
2 DAY
(Friday) 7:30 am - 10:00 am Breakfast in the hotel. 
10:30 / 12:30 am Consultation with a doctor-dermatologist. Estetic cosmetic procedure with the best booster on the market Profhilo. PROFILO is a new generation medicine that regenerates the skin. (*Upon request: Extra procedures for face and body).

Reqeust has to be made upon the booking: Dentist visiting, whitening, consultation for future treatments
3 DAY
(Saturday) 7:30 am - 10:00 am Breakfast in the hotel. 
Please request your additional procedures at reg
Optional treatments: manicure, pedicure, haircut, hair coloring
Cultural program in Plovdiv. (Extra by request). Walking tour of the Old city center and district "Kapana". Free time and shopping to the longest pedestrian street and over 50 shops and cafes.  (Extra procedures for face and body by request). (Optional, by request, not included in the price). Free time.  Optional - dinner.
4 DAY
(Sunday) 7:30 am - 10:00 am Breakfast. Shoping in Plovdiv Plaza. It's time to treat yourself! Go to Plovdiv Plaza mall it's 5 minutes from the hotel. The mall offers a large selection of clothes and shoes, and our discount coupons will make shopping even more enjoyable! Walk around the city center. Transfer to Sofia airport. Return flight.
Promotional Price: 2499

Israeli New Shekel



Pay a 10% deposit (200 Israeli Shekels)) and reserve your spot now!
Pay with your PayPal debit card

3 Nights

Breakfast

Free consultation with a dermatologist and facial procedure with the latest Profhilo facial booster

Airplane tickets (round trip)


Transportation from airport to hotel (for arrival and departure)

Tourist tax, VAT
Please note, that cultural events (wine tasting, organized Old city trips and others) are possible at the request of the entire group.
Lunch, Dinner

Cultural Program in Plovdiv

Extra procedures for face and body


Wine tasting
The perfect ending -

Profhilo cream with a 20% discount just for you
The ideal addition to your procedures is the Profhilo cream, which will always be with you. With its multi-functional action and long action, the results are visible immediately.
VISCODERM ® Cover Up is a multifunctional cream specially designed to reduce skin dyschromia (discoloration), relieve sensitivity and redness caused by aesthetic procedures such as biorevitalization, fillers, laser therapy, peeling, etc. Thanks to its exclusive formula, Viscoderm Cover Up not only covers the skin well, but also stimulates cell renewal due to the presence of the active substance Sh-oligopeptide-1, with an action similar to that of the epidermal growth factor (EGF), which regulates cell growth and reproduction.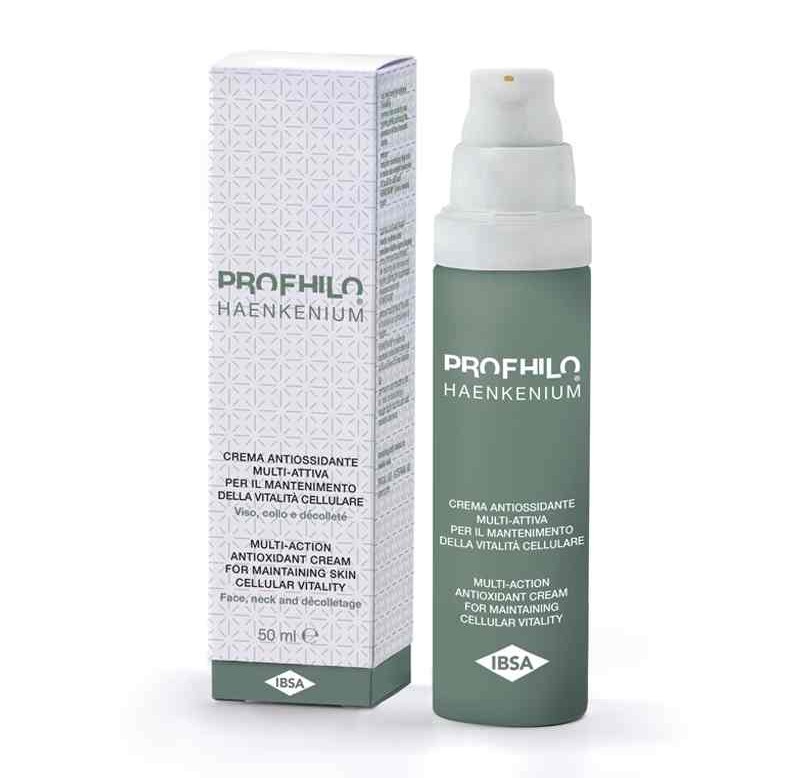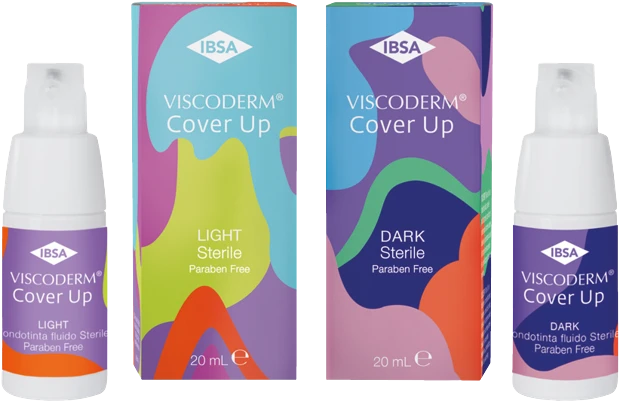 Plovdiv (Trimontium) is located on seven hills at the foot of the Rhodopes. It is one of the oldest "living" cities in Europe, and modern science and education center known for its medical university.
The second largest city in Bulgaria, twinned with 25 cities in the world, and partner city with Italy. This cultural and economic connection forms the aesthetic medicine of the city according to the highest European criteria.