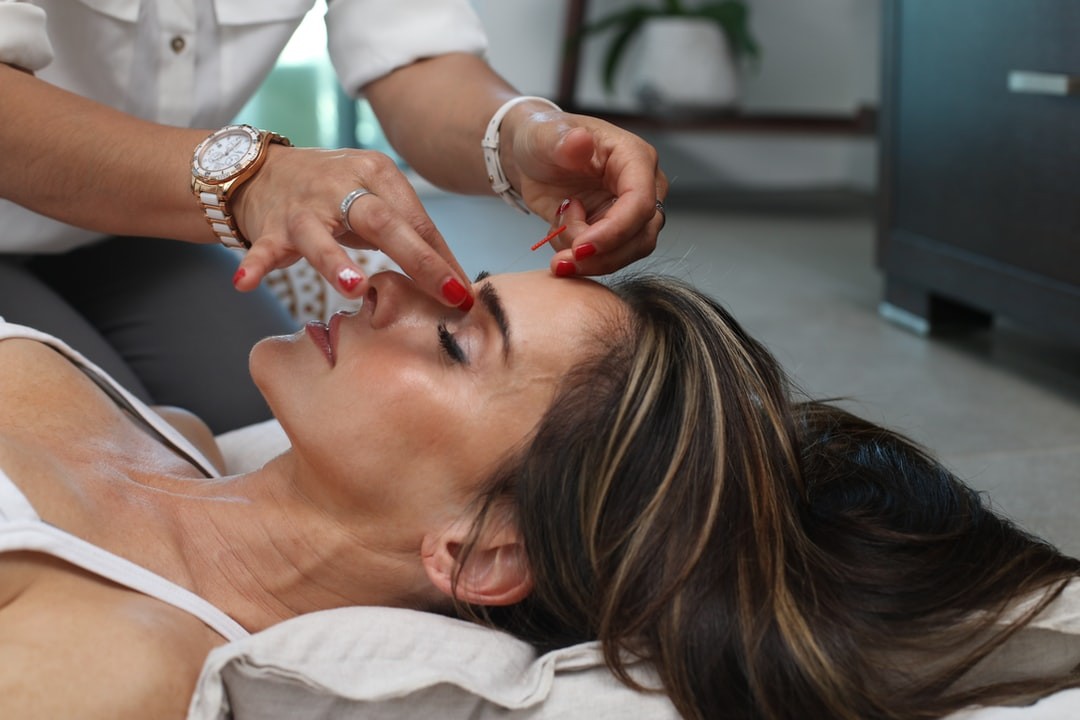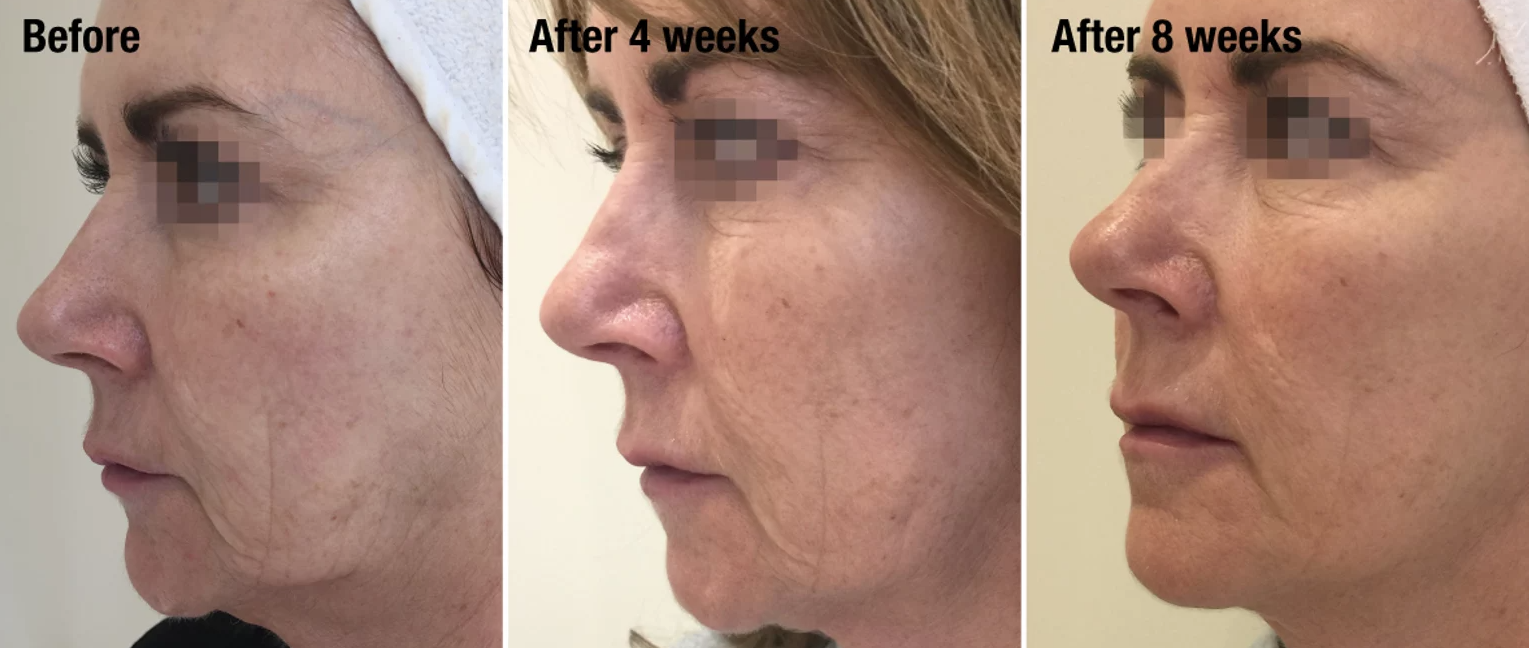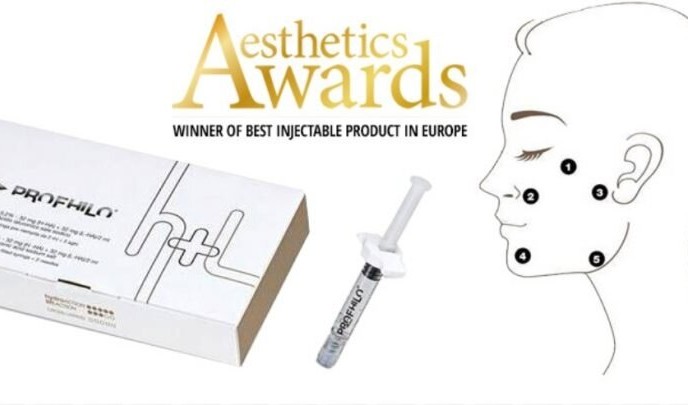 Unique double action - Try the bioregenerating effect and firming effect of Profhilo - The result is visible immediately!

Restores the radiance and density of damaged skin, prevents the appearance of sagging skin, reduces fine and pronounced wrinkles, improves the appearance of scars (including acne), improves pronounced red scars.
Profhilo won the award for the best injectable product in Europe at the Aesthetic Industry Awards. The product is present in over 56 countries around the world.  It has been performed more than 400,000 procedures till September 2018.

Bioremodeling is an innovative approach that visibly improves the skin and is used in aesthetic procedures. It tightens sagging skin and restores elasticity and tone. Profhilo provides a unique double action. The bioregenerative effect is due to low molecular weight hyaluronic acid in the skin. Lifting and tightening action of Profhilo is the result of high molecular weight hyaluronic acid, which provides remodeling of the facial oval. Profhilo is designed to remodel tissues and improve sagging skin on the face, neck and décolleté.
This is the first product developed with NAHYCO® technology, a unique and innovative thermal production process, 100% chemical-free stabilizing agents, patented by IBSA.

Profhilo fights extremely successfully with the signs of aging , revitalizes skin cells and restores skin firmness for a long time. The product is biocompatible, safe and with a high degree of purity, which minimizes side effects. Only 5 injection points are needed, which ensures patient comfort during the procedure.
Profhilo is a great choice for people with tired and aging skin, as it makes facial skin thicker and more radiant. It has astringent and lifting effect on tissues.
PROFHILO is the new ally against skin aging, which nourishes skin cells and makes it firmer for a longer period of time.
Profhilo contains 32mg of low molecular weight HA (80-100Kda) and 32 mg of high molecular weight HA (1100-1400Kda). This gives one of the highest concentration of HA on the market totalling 64 mg of HA in a 2ml prefilled syringe.
Profhilo contains the highest concentration of hyaluronic acid - 64 mg / 2mls, which is equal to the content of about 3 fillers. But while in the case of fillers, hyaluronic acid is cross-linked and can change the features of your face, in Profhilo it is maximally purified, non-cross-linked (long and short-chain), which leads to a natural, rejuvenating effect.
The skin looks young, fresh and supple and no one will assume that there is external interference!
How it works? Remodels the extracellular matrix in terms of elasticity and strengthening, supports the viability of fibroblasts, keratinocytes, adipocytes.
Profhilo is the first product based on BDDE (free injectable hyaluronic acid -HA) to treat sagging skin.
Reduces the appearance of fine lines and wrinkles and rehydrates the skin.

Moisturizes from the inside out

.

Uses 64 mg

short-chain and long-chain non-cross-release hyaluronic acid

.

Stimulates the production of collagen and elastin.
After the procedure you may feel small bumps on your face where the stings were made. These small bumps usually disappear within half a day after the hyaluronic acid in Profhilo penetrates your skin.
With Profhilo, the skin is 20% more hydrated, the amount of elastin and collagen increases 12 times.
No special treatment is required during the recovery period. It is only necessary to follow the recommendations for skin care and the recommendations of the dermatologist.
How Profhilo should be used?
Please note that Profhilo is injected into the areas desired by the customer (face, neck). The amount of injected product depends on various factors (depth of wrinkles, actual concavity, etc.) and at the discretion of the doctor.
The BAT technique, researched and developed by IBSA, is based on 5 entry points, specifically selected in order to minimize the risks and maximize the diffusion of the product in the cheekbones and below.
More information about the technique BAP
Profhilo uses a 5-point injection technique called Bioaesthetic Point (BAP) injection.
The consistency of Profhilo is distributed smoothly and evenly without lumps. This makes it extremely suitable for difficult to treat areas such as the neck and forehead.
The BAP injection technique was developed by a team of surgeons and doctors for Profhilo injection. This technique minimizes the risk.
Injection points have been identified in safe areas away from large vessels and in areas that promote high product diffusion. All aesthetic injection techniques are applied to the superficial subcutaneous layer.
Frequently asked questions?
When is it necessary to start this procedure?
Procedures can be started as soon as the first signs of aging appear. It can be combined with other procedures, which significantly increases its effectiveness and duration of effect. Profhilo is suitable for anyone with mild to moderate skin aging who wants to improve texture and hydration and tighten it.
Who is this product suitable for?
Profhilo is an excellent option for early prevention of wrinkles and volume loss (starting from 35-40 +). It works best when the signs of aging are just beginning to appear. Profhilo is mainly designed for people with aging skin, lacking volume and elasticity, as it significantly improves the appearance of fine lines and wrinkles and helps increase hydration and firmness of the face.
In which areas can Profhilo be used?
Remodeling action - Can be applied not only on the face but also on the neck, décolleté, arms and body.
What's new?
Profhilo is a product that is a combination of stabilized hybrid complexes, the first product developed with Nahyco Technique. Unique and innovative technology for thermal production, patented by IBSA.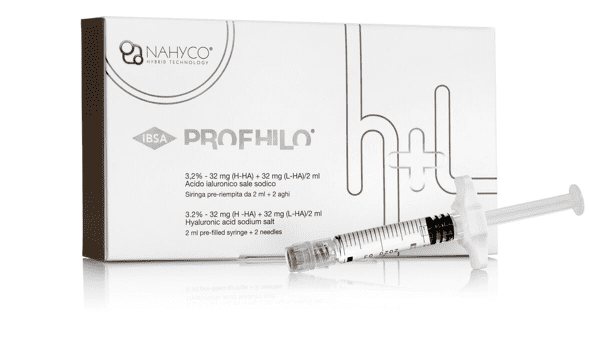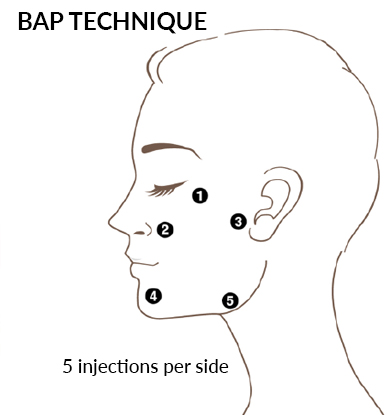 Aesthetic Dermatologist -
Dr. Silvana Dimitrova
Dr. Silvana Dimitrova is a dermatologist specializing in aesthetic dermatology. Professional doctor with many years of experience. Offers aesthetic dermatology. PRP, Fillers / Lips, Nasolabial, Cheekbones, Face Sculpture, Botox, Profile.